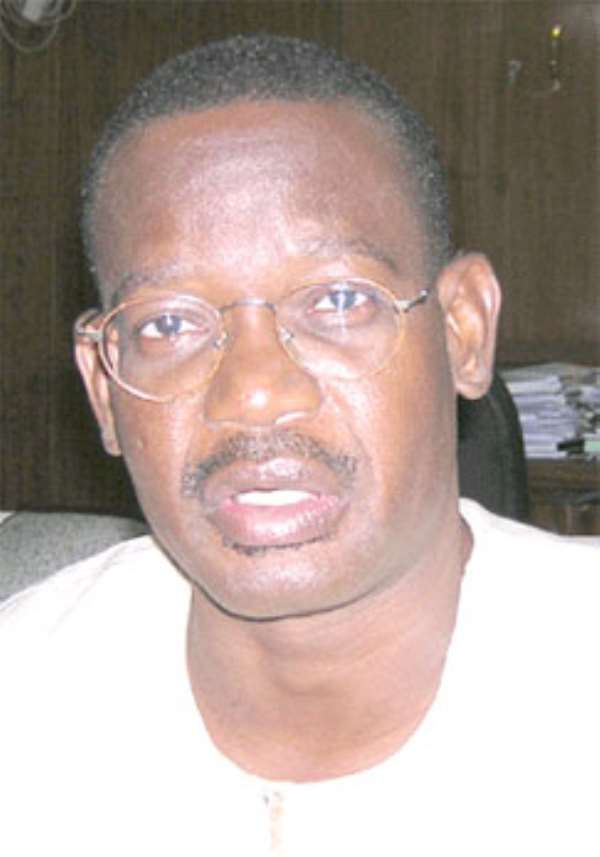 Accra, Jan. 27, GNA - Mr Boniface Gambila, Upper East Regional Minister designate, on Thursday said he would seek to roll ideas and programmes to alleviate poverty in the Upper East Region.
He said opportunities would have to be created and avenues exploited for skills acquisition and infrastructure development to make life less burdensome in the Region.
The Minister-Designate, who until his nomination was the Director of the National Service Scheme, was appearing before the Parliamentary Appointments Committee in Accra.
He mentioned dams, wells, appropriate technology as some of the strategies to improve farming and processing in a Region where the rains last for just three months.
On the perennial conflicts in Bawku, he said the matter needed to be solved by the people involved with facilitation from government and the National House of Chiefs.
"The sources of the Bawku conflicts emanate from chieftaincy, land, politics and ethnicity. The solution lies with the people. They should sit down and talk while they are educated on the consequences of conflict."
As Director of the NSS, he said, he struggled to monitor expenditure and influence service persons to serve in the rural areas. He said National Service was not 'national suffering" and that it sought to instil discipline, nationalism and fortitude in young people.
"They are to identify difficult areas and find out strategies to overcome them."
He pledged to promote sports infrastructure and programmes in the Region.