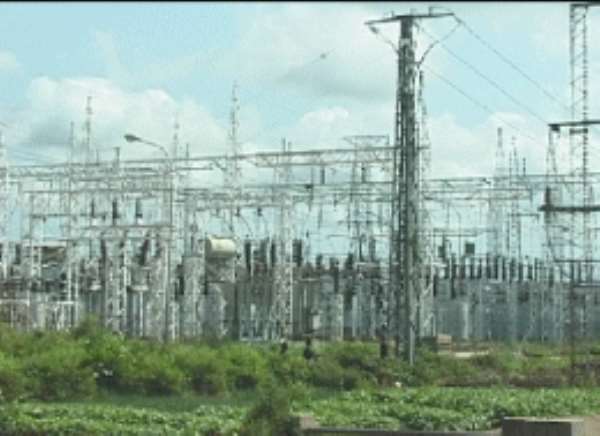 Agona Otapirow (C/R), Jan 25, GNA - Otapirow a town near Agona Swedru has been connected to the national electricity grid.
Speaking at the durbar of the Chiefs and people of the town to climax the Annual Akwambo Festival, Nana Osompa II, Chief of the town commended the government for completing the electricity project for the town within one year.
He noted that past governments did not get the area connected to the national grid even though the Chiefs and the people had initiated the project.
Nana Osompa appealed to the government to consider constructing the road linking the town to the Swedru-Bawjiase trunk road to facilitate the transportation of goods and services.
He said the road would also facilitate the evacuation of farm produce to the marketing centres.
Nana Osompa also called for the construction of a Health Centre to save the people from travelling to Agona Swedru to get medical treatment.
He cautioned the people to abstain from indiscriminate sex to avoid the HIV/AIDS disease, which was "spreading like wild fire" and asked parents to send their children to school since education was the key to development and poverty reduction.
He praised the Agona District Assembly for the provision of a new-six-classroom block for the town to improve education. Mr Joshua Danso, Assemblyman for the Otapirow Electoral Area urged the people to embrace the National Health Insurance Scheme by registering in their numbers to enable them to enjoy better health facilities.