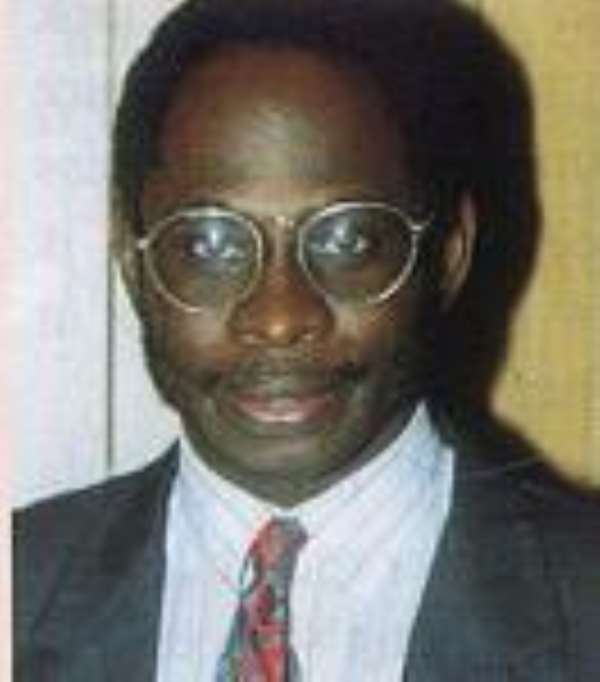 ...Defeated NDC candidate files petition in court over poll results Kumasi, Jan 21, GNA - The defeated NDC parliamentary candidate for Offinso North, Mr Kwadwo Appiah-Kubi, on Friday filed a petition at a Kumasi High Court seeking an order for a recount of all valid votes cast in the last December parliamentary election in the constituency. He is, in addition, asking for a declaration that he won the parliamentary polls held in the area. He is also demanding cost award. His petition cited the Electoral Commission (EC) and the Member of Parliament (MP), Dr Kofi Konadu Apraku, as respondents. The EC declared Dr Apraku, winner of the poll with 13,389 votes as against 12,999 votes received by Mr Appiah-Kubi.
In his petition, Mr Appiah-Kubi maintained that the Returning Officer was wrong in declaring that the MP won the election.
He stated that on proper count of all valid votes cast, he (petitioner) should have been declared winner with a total of 13,419 votes whilst Dr Apraku should have been credited with 13,339 votes.
The petitioner claimed that at one polling station (F283001), the MP obtained 504 votes but the Electoral Officer, Mr Kwame Poku "wrongly and deliberately credited him with 60 more votes to swell his total to 564".
This, he said, was evident from the Agents Sheet, which was signed by all party agents.
Mr Appiah-Kubi also alleged that at a number of polling stations, valid votes cast for him were wrongly rejected as improper on grounds that the voters had thumb-printed on the candidate's face instead of the box.