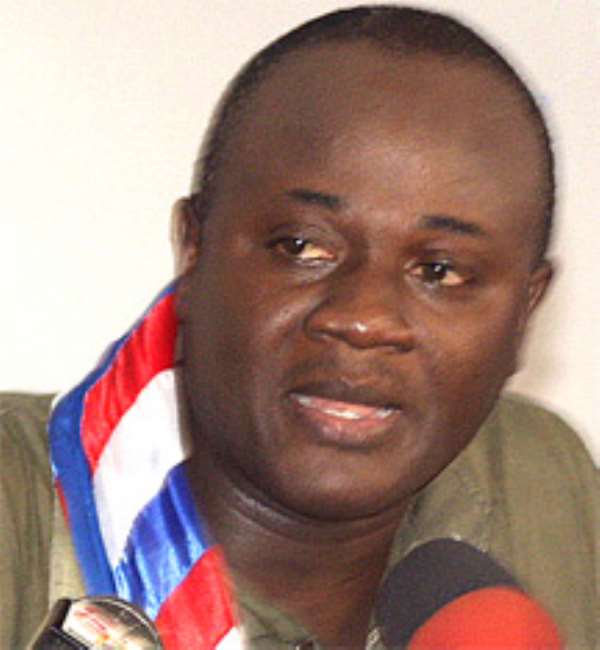 The National Executive Committee of the ruling New Patriotic Party is expected to decide on who takes over as General Secretary once the current position holder Dan Botwe is confirmed as information minister.
Mr. Botwe was nominated for the post last week raising speculation about a likely successor.
The party goes to congress in August this year but until then a replacement is needed to hold the forte whiles Mr. Botwe takes his new appointment in government.
According to the NPP chairman, Haruna Esseku the 24 member committee comprising the 8 national officers10 regional chairmen and the party's leadership in parliament will vote to select a successor to Mr. Botwe.
Mr. Esseku said although the NPP constitution is silent on whether Mr. Botwe's position automatically becomes vacant when he takes up another post, his interpretation is that his position becomes free.
Asked if the vacancy position of General Secretary will necessitate the change in the date for the election of new national executives for the party, Mr. Haruna said the constitution of the party makes room for a postponement but not earlier.
He noted that the new General Secretary may be confirmed in Janaury or early stressing that until elections are held for others officers, someone is elected by the national executive committee to act in addition to his or her own duties.