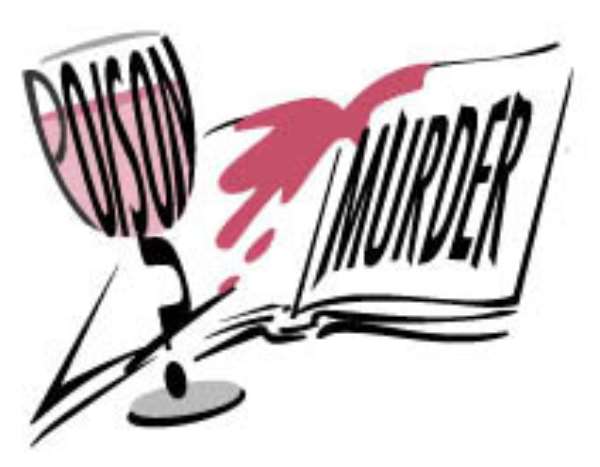 Madina, Jan. 18, GNA - One David Bruce, has confessed to the murder of a lady whose body was deposited at the Madina Cemetery, in Accra on New Year's Day.
In an interview with the Ghana News Agency, the Deputy Superintendent of Police (DSP) In-Charge of the Madina District Police Headquarters, Mr Kwabena Antwi-Boasiako said Bruce made the confession when the Police arrested him at his hideout.
He revealed that he picked the unidentified lady on December 31, 2004 at the Kwame Nkrumah Circle and sent her to his house in Madina. Bruce claimed the deceased demanded 100 thousand cedis before she could agree to have sex with him.
DSP Antwi-Boasiako said the suspect alleged that after excusing the lady for nature's call, he returned to find out that an amount of 400 thousand cedis he had kept under his bed has been stolen. The suspect said the lady picked a knife on a table to defend herself when he confronted her over the stolen money DSP Antwi-Boasiako said Bruce confessed that he stabbed the woman several times in self- defence when he suffered a cut in his palm in an attempt to disarm her.
The murder suspect said he engaged the service of a truck pusher around 0300 hours and dumped the corpse at the Cemetery