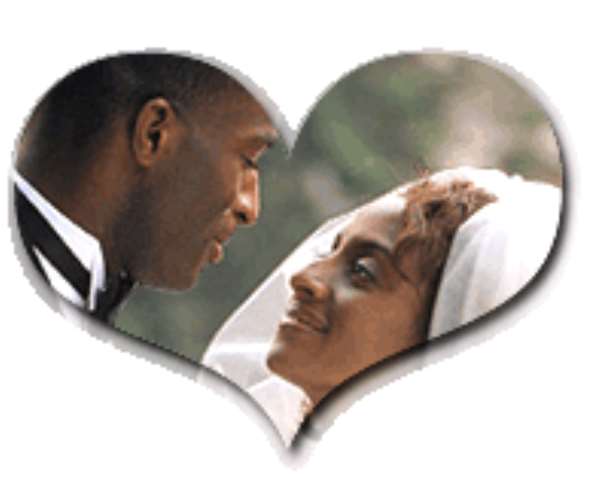 London, 14 January 2005 -- In one of the biggest scams, Sylvia Evans, 39, married 18 men and her sister Gwendoline Sharpe, 33, wed six.
Their "husbands" came from Sierra Leone and Ghana. Evans became a professional bride in 1989, soon after marrying legally. The mother of four once notched up four husbands in six months.
Evans, from Peckham, was paid £1,500 each time, or received furniture. The marriages took place in register offices across London. In 2001 Evans was jailed for three years and Sharpe, of Camberwell, for two years for aiding immigrants to enter Britain by deception.