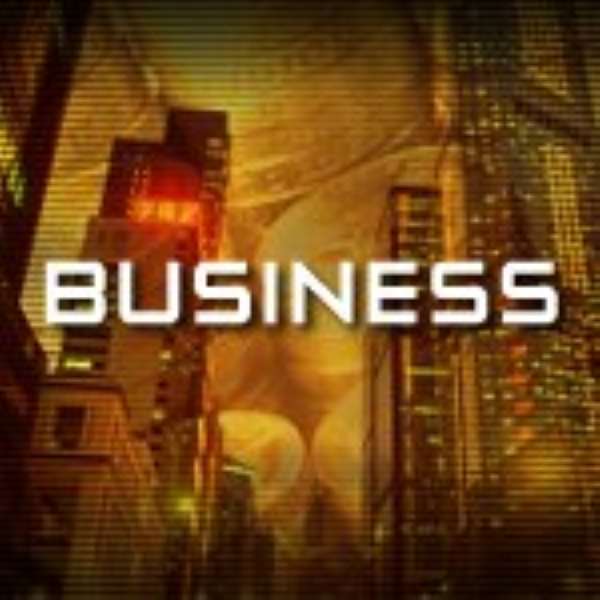 Ayensu Starch Company Limited (ASCo), the first factory in Ghana to start operations under the President's Special Initiative (PSIs), has clinched a remarkable deal to supply food grade starch to Nestle companies worldwide.
Nestle, a multinational dairy food company, has rated Ayensu, as "a high confident supplier" that would supply any quantity of high quality medium risk cassava starch to the company's chains worldwide.
Ayensu will start with the supply of between 8,000 and 9,000 tonnes of cassava starch per annum to Nestle Yopougon Factory in Cote d'Ivoire this year, through a marketing agent, Monfort International which was instrumental in clinching the deal. Monfort will also be responsible for shimnts, while Ayensu concentrates on its core business of processing.
A letter dated December 24, 2004 and signed by the Corporate quality Manager for Nestle, Mr George Ekow Hayford, and addressed to the managing director of ASCo, said, "From our second visit to follow up on the implementation of the action plan for initial assessment of your factory as a possible supplier, we are happy to inform you that you have been rated as a high confidence supplier to supply a medium risk raw material, cassava starch".
The letter further stated, "You have, therefore, been approved to supply food grade starch to Nestle companies worldwide. Nestle CI Yopougon Factory would be your first customer."
In an interview, the acting Managing Director of Ayensu Starch, Mr Osei Owusu Agyeman, said the deal would send good signals to multinationals about the good quality products the company was capable of producing.