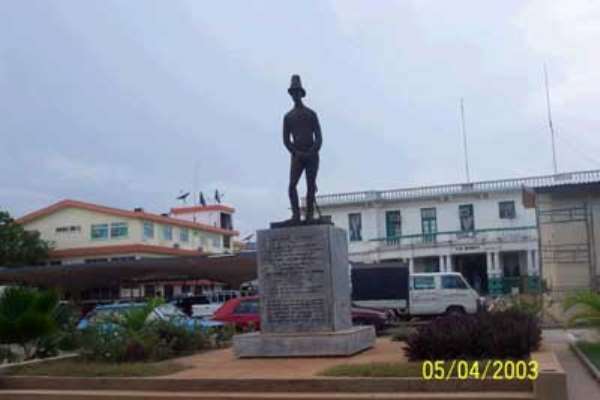 Accra, Jan. 13, GNA - A brand new patient's monitor valued at 79 million cedis was on Thursday announced stolen from the Gynaecology Theatre of the Korle-Bu Teaching Hospital on the fourth day after its installation.
The monitor was installed on Thursday, January 6 and was used to perform operations on patients the following day and was discovered to have disappeared from the Theatre on Monday, January 10, 2004. A statement signed by Mr Mustapha Salifu, Public Relations Officer of the Hospital, said: "A patient monitor is a machine that is used in observing the pulse, blood pressure and temperature of patients, among others things during surgical operation."
The statement appealed to Operators of health facilities in the country, especially practitioners in private clinics and hospitals, to watch out and alert the Authorities of Korle-Bu or the Police about any monitor that they might come across.
The Hospital has reported the theft to the Police, the statement said and urged all and sundry to assist in retrieving the machine because its absence was affecting operations at the Theatre.