Brazil To Partner Africa To Ensure Food Security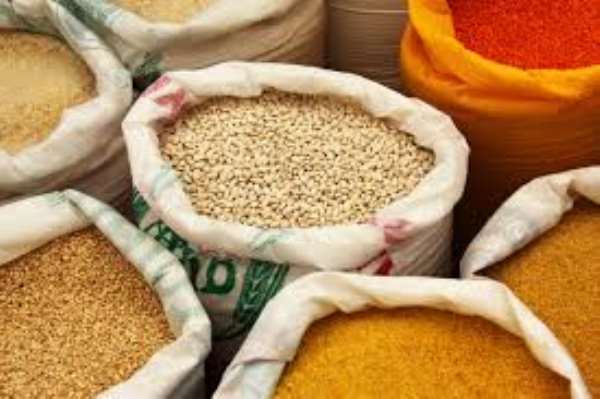 File Photo
The Brazil African Institute will hold a two-day forum in November 2016 in Brazil to discuss strategies to enhance agriculture, particularly in Brazil and Africa, to determine how partnerships could be formed to enhance food security on the continent.
Briefing the media about the Brazil Forum, the President, of the Institute Dr João Bosco Monte, said Agriculture is very important for Africa and Brazil. He said there are Brazilian technologies that can be used on the continent to improve agricultural practices to enhance economic development.
Dr Boscoe Monte said a wide range of topics including financing in agriculture, irrigation, innovation and cooperation will be discussed at the forum.. Also to be discussed is the concept of triangular cooperation, looking at Brazilian technology and management in agriculture with financial support from Asia, US, and Europe.
"The two-day event will not be enough to solve the problems of food security of the world but it provides the platform for Brazil and Africa to share global knowledge and perspectives on the industry at the forum" he said
He said the Executive Director of FARA, Dr Yemi Akinbamijo and the President of the African Development Bank, Dr Akinwumi Adesina have been invited to address the Forum. Organizations such as IFAD and AU among others have also been invited to the forum.
Responding to questions from journalists, Dr Boscoe Monte said technology, logistics, capacity building and training are critical for agriculture to achieve its full potential. Brazil has made progress in Agriculture and he was confident that with the similarities that exist between Brazil and African countries in respect of weather among others, Africa can also make similar positive strides.
He said Brazil is ready to collaborate with Africa to improve agriculture to feed Africa and stressed the need for the youth to be encouraged to go into agribusiness