VW Group picks PHD to realign media budget for digital era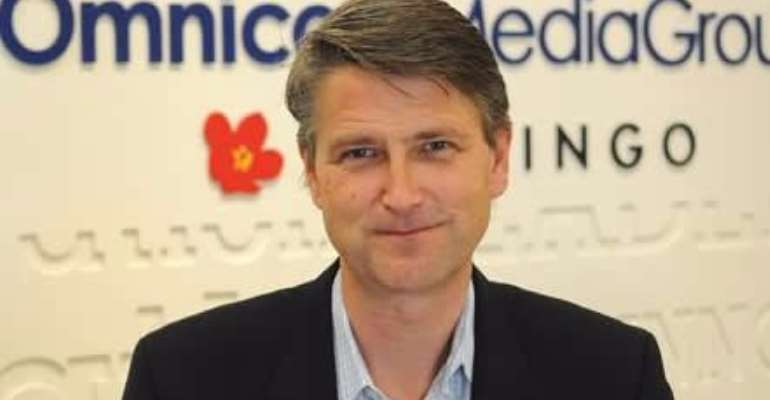 PHD, part of Omnicom Media Group, (OMG) has been appointed to the Volkswagen Group's consolidated media planning and buying business.
The win, effective from January 2017, includes the Volkswagen, Audi, SEAT, Skoda, Porsche, Bentley, Commercial Vehicle and MAN brands and spans 35 markets.
VW Group is set to become the world's largest car company this year and is the world's fifth largest advertiser – billings are estimated to be in excess of US $2.5 billion.
In what is reportedly the largest globally consolidated account win in history, the intensive pitch process saw PHD pitching against incumbent MediaCom and IPG Mediabrands.
According to an official statement from the VW Group, "New digitalization possibilities and new ways of targeting specific groups are to be put to much greater use in media planning. Following a review of the overall budget and an intensive pitch over a period of eight months, a new contract has been awarded for the global media budget of the Volkswagen Group.
The media holding of the Omnicom Group stood out against the competition and convinced all the Group brands involved by providing trends-setting impetus in media management and a broad-based, strategically sound service range"
The media and marketing industry's major global publishers have reported PHD's outstanding success in superlative terms in their articles and news reports.
"The news marks PHD's biggest win to date, and the move also ranks among the largest media consolidations in any industry." said Adweek.
"The appointment – believed to be the largest consolidated global win in history – follows an "intensive" pitch process which has lasted around a year." "Omnicom insiders claim that the addition of VW globally – including its Audi, Skoda and Seat brands – will be "transformative" for PHD." said M&M.
In a news memo sent out to the media agency's senior management and staff around the globe, Mike Cooper, worldwide CEO of PHD said, "A huge thank you to everyone who helped with this pitch. It was an outstanding example of collaboration across Omnicom Media Group and PHD, and was a universally positive experience.
Everyone worked brilliantly together and we all wanted to win. It's a fantastic result for Omnicom Media Group and for PHD."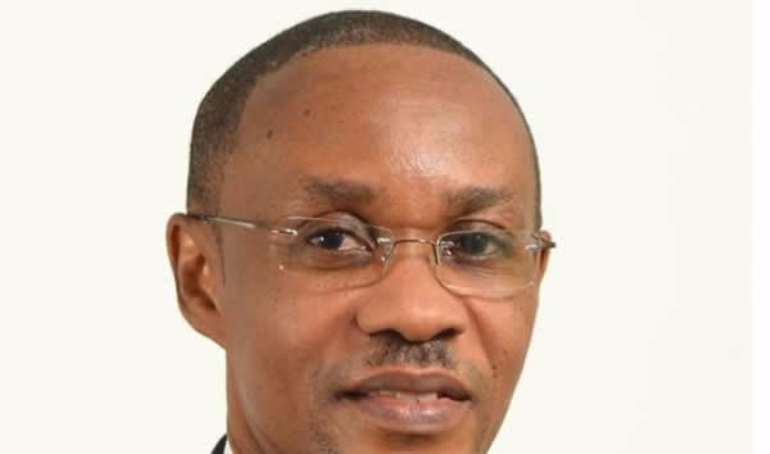 Commenting on the historic feat, Bright Ladzekpo, MD and CEO of PHD Ghana said, "It's simply stupendous. It feels very good and really humbling to be part of arguably the best media agency team in world today".
A truly fulfilling moment personally, because of the experience of being part of the process at one point, whiles on a global exchange programme at our worldwide office in London last October." "It's a privilege to have sat in some of the brainstorming as well as the run–through sessions for a pitch of this scale, alongside a world class team, and actually see such winsome work happen." he added.
PHD is known globally as an innovator in communications planning and buying across broadcast, print, digital, mobile, social and emerging media. Founded in London in 1990 as the first planning-led media agency, PHD is built on a culture of thought leadership, innovation and creativity, with a philosophy of "Finding a Better Way."
Story by Ghana | Myjoyonline.com