June 15, 2016
|
Diaspora Diaspora (France)
Ghanaians In France To Celebrate Republic Day
Ghanaian Community In France Council (Ghacif)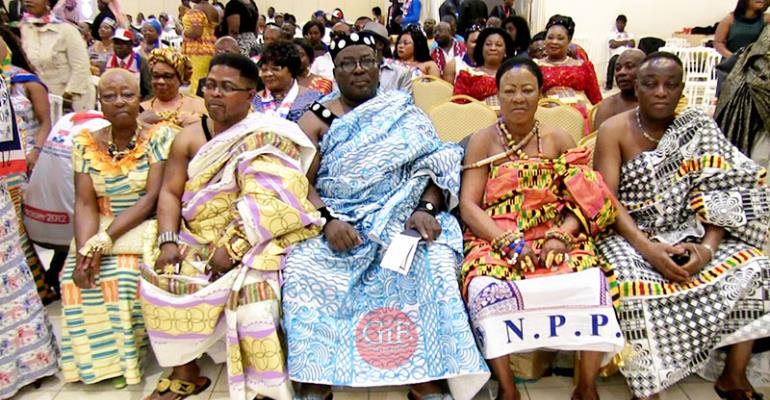 As done annually, the Ghanaian Community in France Council(Ghacif) and the Federation of Ghanaian Associations in France (FEDGHAF) in collaboration with Nananom, Religious/Community leaders will celebrate Ghana's 56th Republic day in France.
The theme for this year's celebration is, Reinforcing Unity within our Beautiful Community.
Outstanding Personalities and Associations shall receive honours and appreciation and Ghanaian snacks shall be served.Participants shall receive Ghana Flags.
The local Ghanaian press shall constitute a press conference platform in order to address diasporan issues.
Date: Friday 1st July 2016
Time: 18h30-22h30
Venue 71-73 rue de la Briche 93200 Saint-Denis.