Former Envoy cautions BECE candidates against malpractices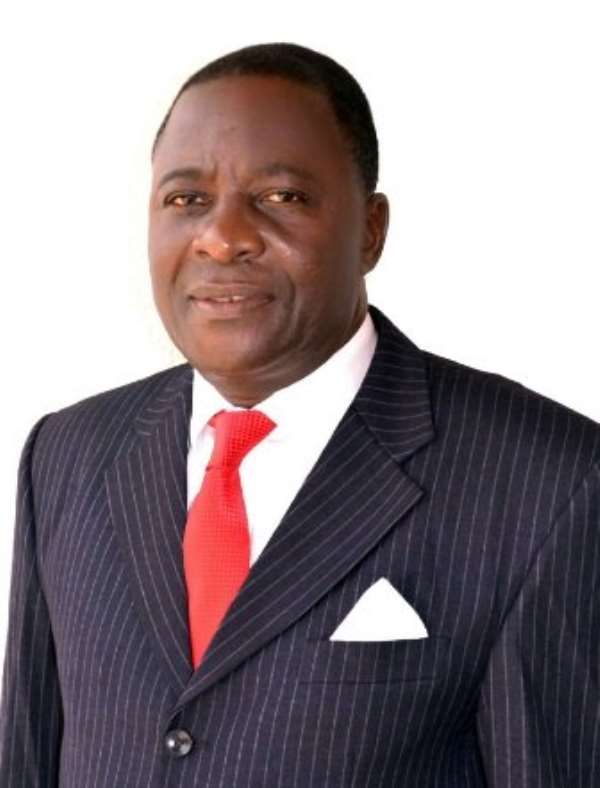 By Dennis Peprah, GNA
Abesim, (B/A), June14, GNA - Candidates writing this year's Basic Education Certificate Examination (BECE,) have been advised to be bold to expose invigilators and examination supervisors who would attempt to aid them to engage in any form of malpractice.
Mr. George Kumi, a former Ambassador to Libya and High Commissioner to Nigeria in the erstwhile New Patriotic Party (NPP) administration asked the candidates to do independent work.
The former envoy gave the advice when he visited some of the centers in the Sunyani Municipality to pep up the candidates after they had written the first paper on Monday.
Mr. Kumi who is contesting Sunyani East Constituency seat as an independent parliamentary candidate in the November polls told the candidates that the outcome of the BECE would determine their chances of continuing their education to a higher level.
He advised the candidates to shun any temptation to cut corners by cheating since that could lead to the cancellation of their papers which may truncate their education.
Mr. Kumi implored them not to send any foreign material to the examination centres urging them to muster courage to face the examination as they were being examined on what they had learnt in school.
About five candidates were absent at the Abesim Roman Church JHS examination centre which had about 369 candidates from nine schools writing the examinations.
The Twene Amanfo Senior High centres A, B, C, D with 851 candidates also recorded five absentees, but the examination supervisors could not give any reason.
Two Police personnel were stationed at each of the centres visited.
GNA