Launch of Citi Business website underway (photos)
The launch of the most comprehensive business website, citibusinessnews.com is underway at the La Palm Royal Beach Hotel in Accra.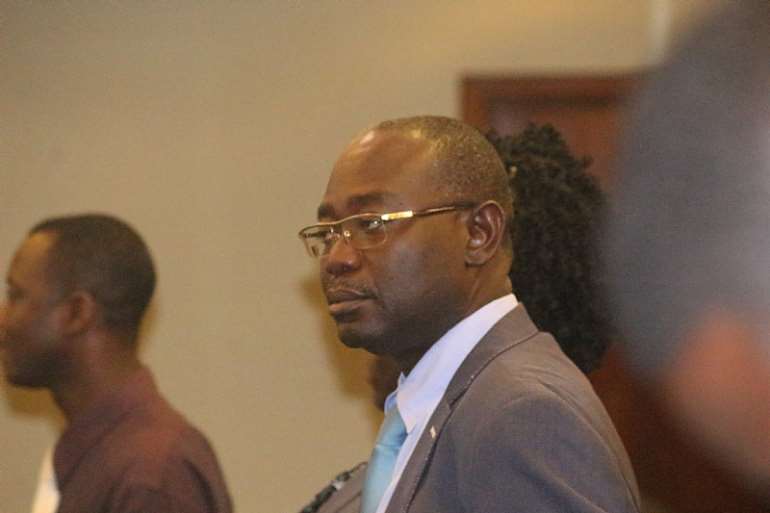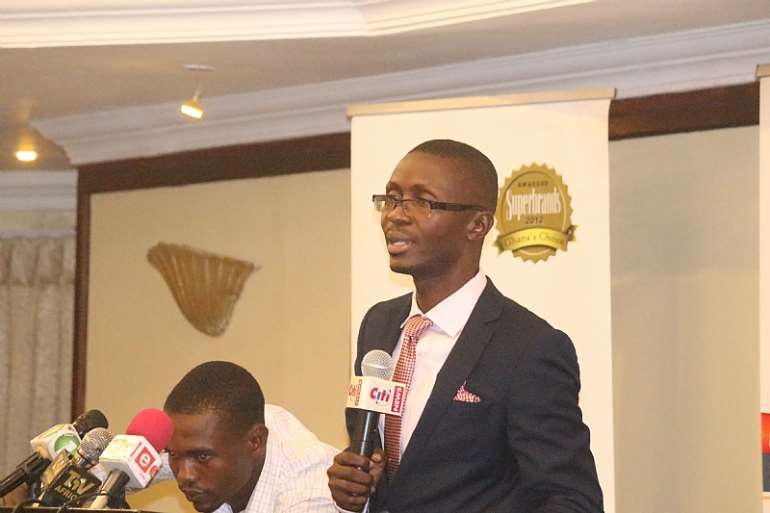 Players in the business sector, corporate Ghana and academia have joined Citi FM at the venue to outdoor the most authoritative and comprehensive all – business news website.
The website has the latest business stories, thought provoking and in-depth articles as well as up to date and comprehensive data on all business related sectors.
Areas covered by the website include the economy, banking and finance, investment, trade, tourism, energy and agriculture.
In addition, citibusinessnews.com has the biggest business directory with latest annual reports of all companies listed on the Ghana Stock Exchange (GSE).
The website also provides live performance of all stocks listed on the GSE, and currency updates.
 
It also provides video interviews with the movers and shakers of the business industry as well as all the biggest business events in pictures.
The launch is part of the Citi Business Festival.
–
By: Lawrence Segbefia/citibusinessnews.com/Ghana
Photos: Kwame Botchway