Samsung unveils new air conditioner and refrigerator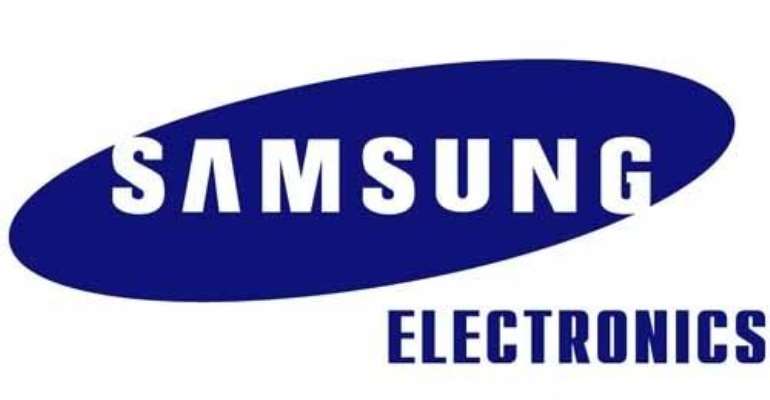 By D.I. Laary, GNA
Accra, June 13, GNA - Samsung Electronics Company Limited has introduced onto the local market a new refrigerator, RT6000K, able to conserve around 52 per cent power, and custom-made to meet consumers varying demands like keeping foods natural.
The company also unveiled its latest Air Conditioner (AC) - AR 5000 - with turbo cooling, good sleep, auto-cleaning modes and full HD filter at its Ghana office aimed to satisfy growing customers demand.
Mr Selorm Abasa-Addo, the Product Manager at Samsung, during the launch, hailed the latest products as another breakthrough by the company to readily investigate and respond appropriately to what consumers want.
'This is the first manufacturer to bring its unique twin cooling plus technology to the mounted freezer category,' he said.
'Many consumers have dreamed of owning a spacious refrigerator which keeps food fresh for longer so their weekly grocery shop goes further.
'It is a common disappointment to reach into the refrigerator to find that the fruit or vegetables have lost their natural moisture,' he said.
The refrigerator comes in fives modes - freezer-fridge, energy saving, vacation, fridge max mode, and mini fridge mode - which enables consumers to be flexible with cooling storage depending on their needs.
It allows users to turn the freezer into a fridge or turn off the fridge compartment when required.
Mr Abassa-Addo said it had independent cooling system that ensured that the right temperature and humidity level up to 70 per cent was maintained throughout the fridge adding that no matter where food was stored it stayed fresh.
Mr Sapan Patel of Samsung Electronics, West Africa, said the AC, the company's latest AR 5000, was exclusively made for the Ghanaian market with features like turbo cooling, good sleep, auto-cleaning modes and full HD filter.
'The turbo function of the AR 5000 helps to cool your room in the shortest possible time,' he said and that it served as a perfect companion for a good night sleep due to its good sleep mode which maintained a steady room temperature to save energy.
The AC has the ability to self-diagnose, able to detect refrigerant leakage and alert users with an indicator.
'Moreover, the AR 5000 comes with an auto clean function which reduces the moisture inside of the indoor unit and helps in preventing the breeding of bacteria,' Mr Patel said.
'Its full HD filter removes even the tiniest of microscopic particles to keep the air clean and fresh always,' he said.
GNA