Ho Central Prisons is 'scabies free'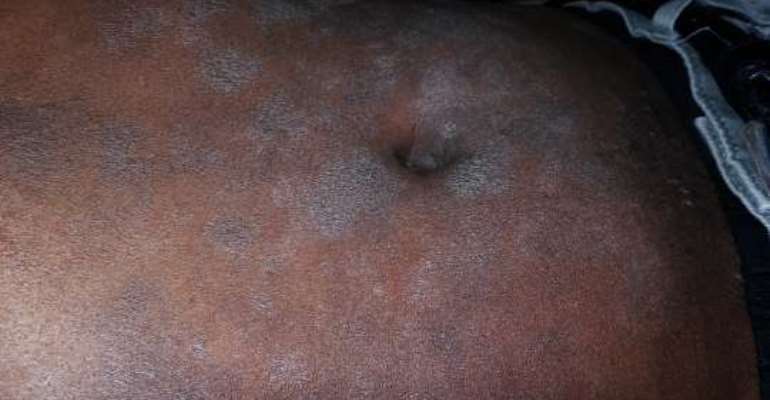 By A.B. Kafui Kanyi, GNA
Ho, June 12, GNA - Mr Victor Agbelengor, the Deputy Director of Prisons in charge of the Volta Region, has described the Ho Central Prisons as now 'scabies free'.
He said none of the 489 male and female prisoners had the disease at the moment, owing to regular visits of a medical team from the Ho Polyclinic, under the leadership of Dr. Mary Ashinyo.
Last year, there were media reports of an outbreak of scabies in the Prisons, with a good number of the inmates, some officers and their families, having the skin infection.
Mr Agbelengor said since that outbreak, Dr. Ashinyo, who is the Medical Superintendent of the Polyclinic, had been visiting the Prisons bi-monthly with her team, to offer medical services free of charge to the inmates and officers, which had resulted in the eradication of the disease.
He said, consequently, the Prisons hardly sent sick inmates to hospitals because the medical team was available on call.
Mr Agbelengor said the Prison also had regular fumigation schedules against bedbugs and expressed gratitude to benevolent institutions, which donated drugs to the Prisons.
GNA