Wosa Extends Wishes To 2016 Bece Candidates And Appeal To Waec For Credible Exams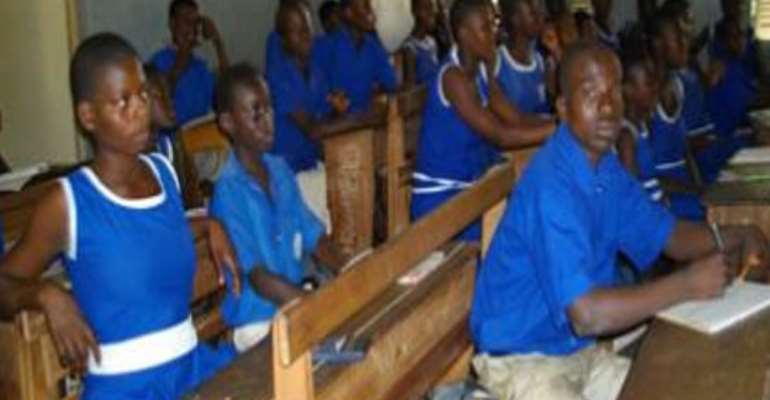 We, the Kumawu –Woraso Students Association (WOSA) extends our well wishes to all 2016 BECE candidates in Ghana especially Sekyere Afram Plains District- Kumawu and appeal to West Africa Examination Council to ensure translucent and credible conduction of 2016 Examination.
We encourage all candidates to comply with the rules and regulations regarding the conduct of examination in the Country and desist from Malpractices.
Again, we entreat the Candidates not to involve themselves in paying money for examination questions (Apo) via Whatsapp and other social media but to stay focused, confidence and be disciplined as they start the exams on Monday 13th June, 2016.
We strongly believe that education is the bedrock of a nation's development and for that matter we are appealing to WAEC to institute strict measures to prevent leakages of exams questions.
Last year, the cancellation of some of the BECE Subject papers, financially and psychologically affected the students and parents for which we don't want it to happen again.
This is the time for WAEC to restore its credibility and to proceed with integrity in the Conduction of Examinations.
Finally, we share with all Candidates a word of God from Proverb 2:6 (NIV) which read "For the Lord gives wisdom from his mouth come knowledge and understanding".
GOD BE WITH ALL BECE CANDIDATES
GOD BLESS GHANA
GOD BLESS SEKYERE AFRAM PLAINS
WOSA – Development, our Concern
SAMUEL OWUSU SARFO KANTANKA
PRESIDENT – WOSA
0545035001