Accra floods dominate week of Mac Manu, Foto X controversy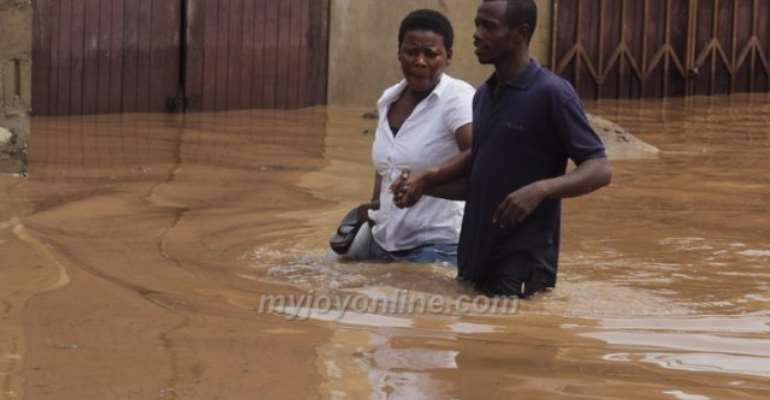 The biggest event that could possibly occupy a space in Ghana's history is the flooding of some parts of Accra after a few hours of rains.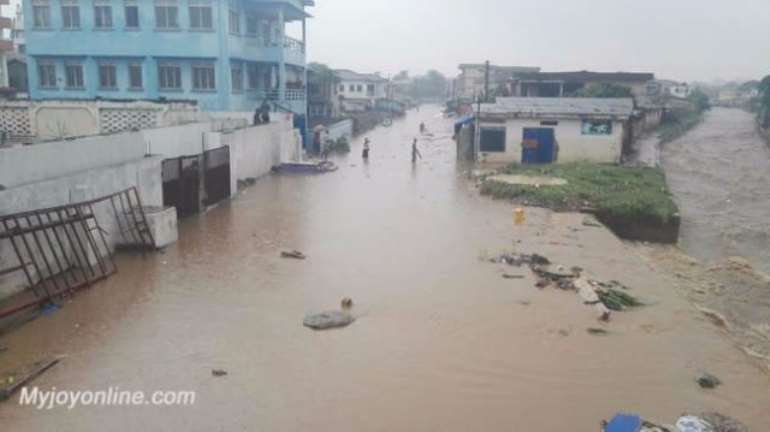 This was least expected by many after about 152 lives were lost in a flood and fire disaster exactly a year ago.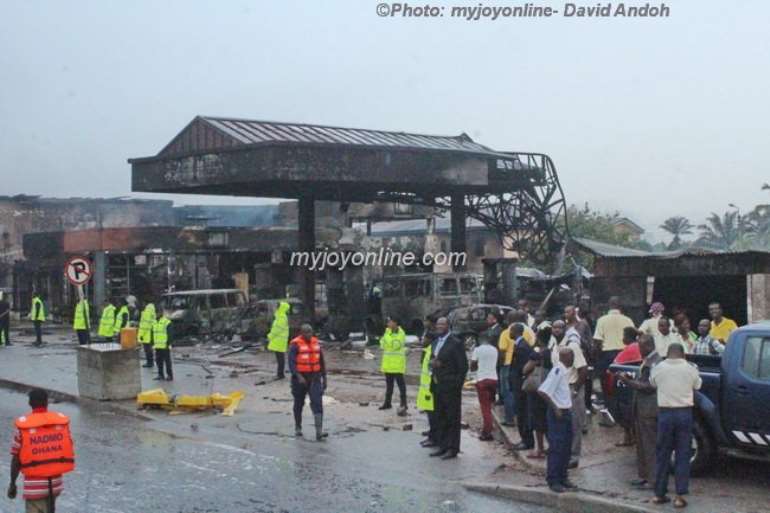 However, before this happened on Thursday, there were other stories.
On Monday, the Attorney-General's department directed that GH¢15.5 million paid to drivers' licence printing company, Foto-X is an overpayment and should be refunded.
Also, the Ghana Water Company said it had begun a test towards the implementation of an electronic billing system from June 2016.
The Environmental Protection Agency (EPA) justified the siting of fuel stations close to human habitation .
On Tuesday, the campaign manager of the New Patriotic Party (NPP), Peter Mac Manu hinted the party could make a declaration of the winner of the 2016 presidential polls.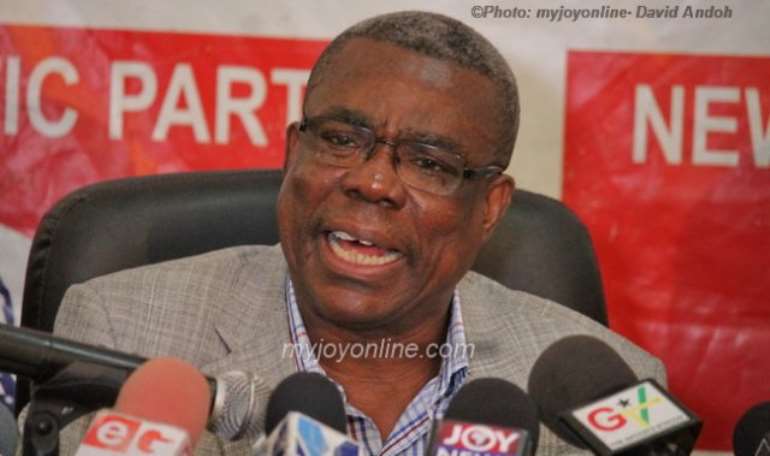 The Deputy General Secretary of the National Democratic Congress(NDC), Koku Anyidoho said Mr Manu was preparing the NPP for war .
Also, the Chief Executive of Foto-X, Dr. Ian Kluvitse, described as a joke, the A-G's suggestion that a contract with the vehicle licensing body, DVLA, was illegal.
It also emerged that contrary to reports making the rounds, the Komenda Sugar Factory was running after Joy News checks , albeit there were problems with raw materials and timetable for the company's production and maintenance schedule.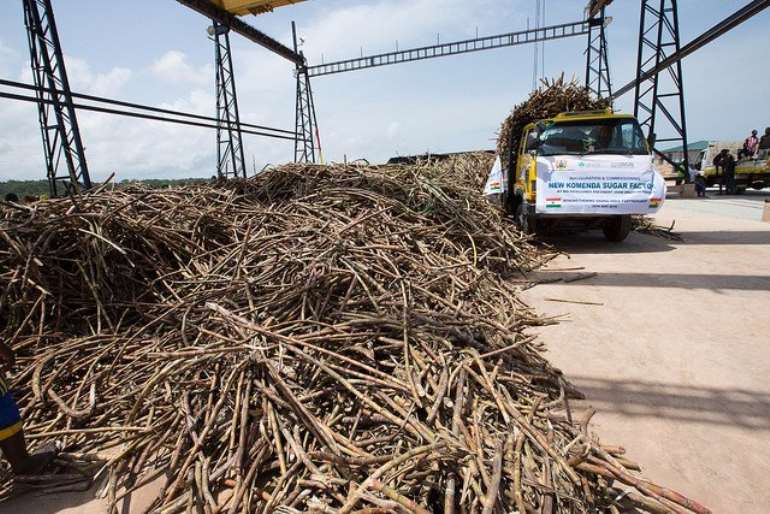 On Thursday, the International Monetary Fund (IMF) in a report expressed confidence in Ghana's economic growth, but an economist downplayed the IMF and government's economic gains report .
Communications Minister, Edward Omane-Boamah, admitted to an error in a Human Development report claiming that Ghana's GDP per capita was higher than that of Kenya was not accurate.
Also on Thursday, parts of Accra flooded again after a few hours of torrential rains.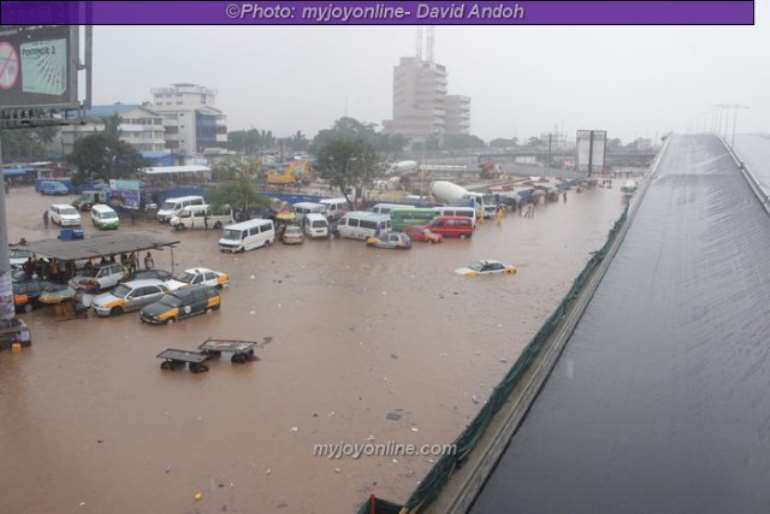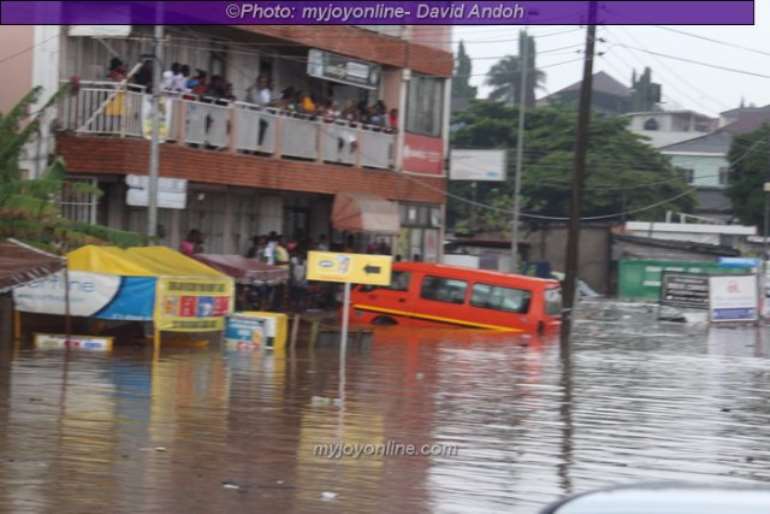 And a former GREDA boss, Dr Alexander Tweneboah who was charged with SIM-box fraud was sentenced to two years in prison .
Also, a Financial Court ordered the defreezing of all bank accounts of former National Health Insurance Authority (NHIA) boss, Sylvester Mensah.
On Friday, the Coalition of Domestic Election Observers (CODEO) said it encountered registration of possible unqualified persons at over 105 registration centres during the limited voter registration in April.
Story by Ghana| Myjoyonline.com| Akosua Asiedua Akuffo| [email protected]