UBA Ghana relocates two branches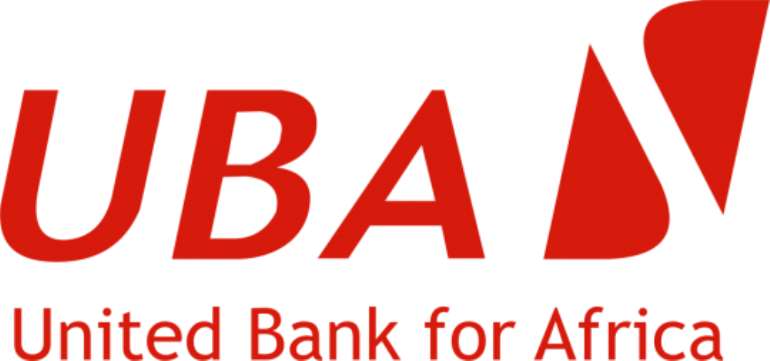 Accra, June 8, GNA - United Bank for Africa (UBA) Ghana Limited on Tuesday announced the relocation of its Queenstar Plaza Business Office Branch, located at Dzorwulu, West Airport to a new location at North Labone.
The Bank also announced the relocation of its branch located near the Fiesta Royale Hotel North Dzorwulu to Central Dzorwulu.
In a statement copied to the Ghana News Agency, the bank explained that each relocated branch would commence business in its new location with all existing current and savings account holders' information remaining the same.
The statement said the Bank has opened a new business office at the New Achimota Banking Farm at Mile 7 located opposite the police station near the ABC Junction.
A new branch would be opened in Tamale at Ward M, North Lamashegu Residential Area, it added.
GNA