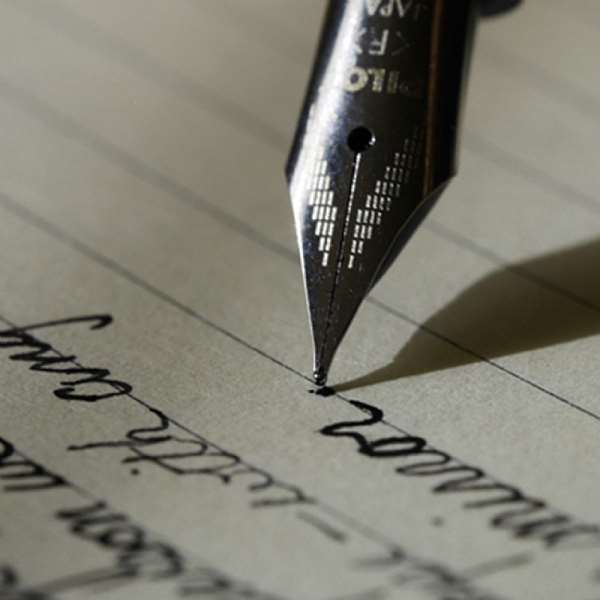 A GNA Feature by Dennis Peprah
Sunyani, June 5, GNA - Even though the prevalence of endometriosis (severe menstrual pains) is well documented in women living in developed countries, studies on the prevalence of the daunting disease among African women are wanting.
There is high misconception that endometriosis hardly affects women of African descent.
Endometriosis, according to medical experts is the abnormal growth of endometrial tissue, similar to that which lines the interior of the uterus but in a location outside of the uterus.
Endometrial tissue is shed each month during menstruation.
The tissue may be attached to the ovaries, fallopian tubes, exterior of the uterus, the bowel or the other internal parts.
According to medicine as hormones change during the menstrual cycle, these tissues break down and may cause painful adhesions or scar tissues.
Ms Akosua Owusu-Efaa, a graduate of the Kwame Nkrumah University of Science and Technology (KNUST) who is an Endometriosis patient said she spends approximately GH₵ 700 on pills and pain killers during her menstruation period every month.
Narrating her ordeal to the Ghana News Agency (GNA), the 30-year-old engineer at the Community Water and Sanitation Agency, said she was diagnosed when she was at the final year at the university.
When asked about her marital status, the visibly perturbed lady said she married when she was 28, but got divorce in 2015.
According to her, she could not always stand the excruciating pains during sexual intercourse, a situation which has dried up her sexual desires.
'My husband always accuses and rains insult on me whenever I refuse to give in to his sexual pleasures.
'Sexual intercourse is something I hate in my life because during sex the pains are too much to bear,' Ms Owusu-Efaa stated.
She pointed out that experience of pains varies between women, with most patients experiencing pains in the area between their hips and at the upper parts of their legs.
Some women may have this all the time while others only have pain during their menstruations, sex or when they have to free their bowels, Ms Owusu-Efaa added.
The most discomforting aspect of it is that most patients of the disease sometimes bleed from their rectum, cough blood and experience regular bowel blockage as well as experience certain discomforts when urinating.
Ms Owusu-Efaa who is the founder of the Endometriosis Awareness and Research Foundation Ghana, a non-governmental organisation, said severe cases of the illness might require open abdominal surgery to remove growths or a hysterectomy (removal of the uterus) and possibly or the parts of the ovaries.
Although the treatment has a high success rate, endometriosis still recurs for about 15 per cent of women who had their uterus and ovaries removed, she added.
She explained that her organisation is working to enlighten people on the condition through health awareness programmes and public education.
According to her, early diagnosis of the disease and effective treatment and the provision of accurate and up-to-date information on the disease is critical if not for total treatment it lessens the burden on patients.
Ms Owusu-Efaa said many young girls especially those in rural areas are suffering from the disease, but expressed regret that lack of funding is a major challenge impeding the work of the foundation.
She appealed to NGOs, philanthropists, religious organisations and well-to-do citizens to assist the foundation, to enable it contribute to global efforts in the conduct of medical research and public education in the country.
Dr Louisa Oteng-Gyimah, a Medical Officer told the GNA that endometriosis is not treatable but could be managed.
He said medical experts are unable to fully explain the reasons behind the close link between endometriosis and infertility.
Dr Oteng-Gyimah said infertility could be a helpful symptom in diagnosing endometriosis in women especially those who have difficulty in getting pregnant.
The private medical practitioner said pains experienced as a result of endometriosis could begin with the first menstrual period, and asked especially adolescent girls to seek medical care if their menstrual pain is strong enough to interfere with their daily activities.
Dr Oteng-Gyimah, who is a medical officer at the SDA Hospital in Sunyani, observed that medicine had not been able to detect why endometrial tissue grows outside of the uterus.
He added however, that several theories borne out of evidences of its recurrences seek to suggest its causes, which include hereditary as some endometrial cells may be present from birth.
GNA