Police launch investigations into burglary of Afoko's office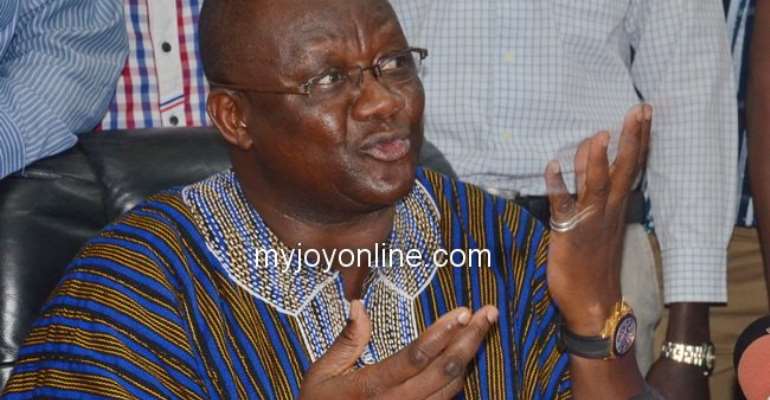 The police have begun investigations into a suspected burglary of the private office of suspended New Patriotic Party (NPP) National Chairman, Paul Afoko, by unknown persons.
This was revealed by Mr. Afoko's spokesperson, Nana Yaw Osei, who says they are working closely with the police to apprehend the burglars.
Police are currently working closely with the security man who was on duty at the time of the break in to assist with investigations.
"Some laptops belonging to some members of staff were taken away", said Nana Yaw Osei.
The break in happened on Wednesday June 1, according to a statement issued on behalf of Mr Afoko.
Paul Afoko has been battling the NPP in court since his suspension in October last year.