Ayariga's APC readies for manifesto launch in Kumasi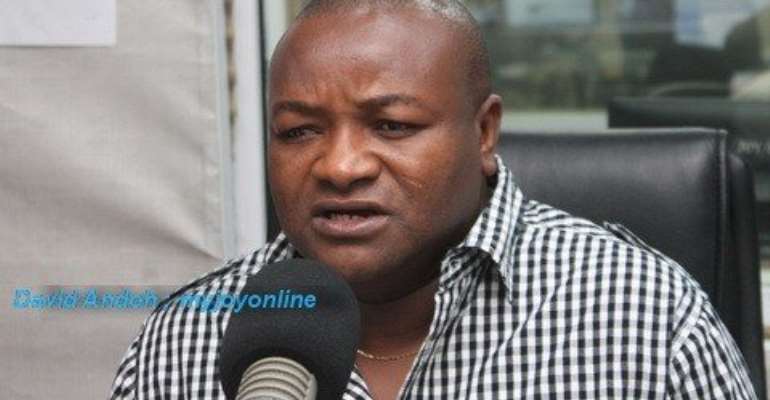 The All People's Congress (APC) is to officially launch its manifesto for the 2016 general election in Kumasi, next month, the General Secretary, Mr. Razak Kojo Poku, has announced.
This, he said, would be after the party's national congress to confirm the flagbearer in Accra, on June 13.
He told the Ghana News Agency (GNA) in an interview that the APC's presidential running mate, would be chosen during the launch of the election manifesto.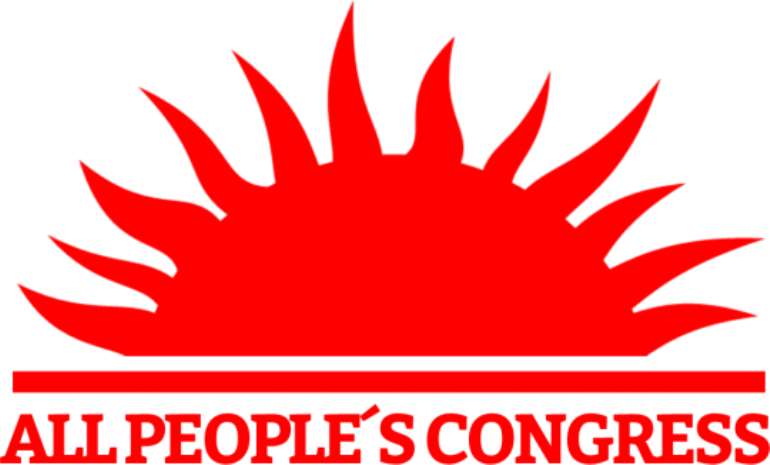 Mr. Poku said it had established strong presence across the nation – having opened offices in all the regions and constituencies.
They had also elected majority of the party's parliamentary candidates and was ready for the polls.
He hinted that the APC's political campaign would formally begin as soon as they were done with the launch of the manifesto.
Mr. Poku said the party was doing everything to make sure it submitted its audited accounts to the Electoral Commission (EC) in conformity with the law.
He called on the electorate to trust the party with their votes to end the economic suffering.
The APC, he said, had workable and well-thought out policies and programmes, to improve the lives of the people.