June 3 disaster has increased insurance against risk - Hollard CEO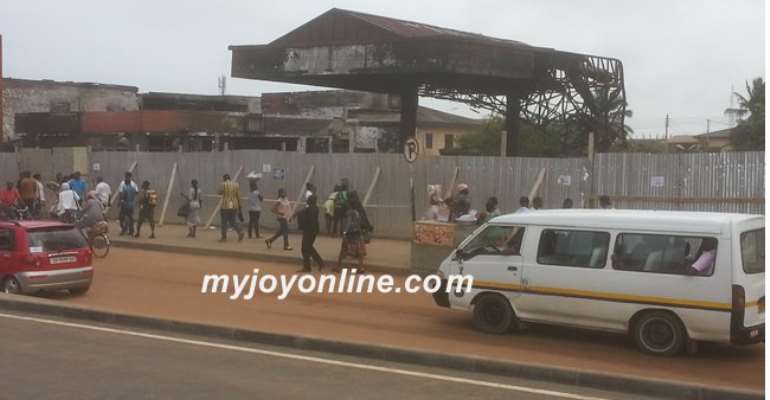 The Chief Executive of insurance firm Hollard says the June 3 disaster has resulted in more companies insuring their properties against risk to ensure that they are not left in a sorry state after such crisis.
Lynda Odro also revealed that most insurance firms' approach to the business and their client's relationship have changed.
She said most residents in flood-prone areas have been advised to relocate.
"What we did was to make sure that we were in touch with our clients so we had immediate response team and we were able to mitigate the losses which occurred because we got them to clean up. And so the losses that came were not as bad as they would have been, " Lynda said.
She adds that almost all Hollard clients who lost properties in the June 3 disaster have been settled.
"Because we did the risk management aspect from the beginning, and because we have the re-insurances in place, we were able to pay our clients," Lynda said.
The disaster which happened on June 3, 2015, resulted in the loss of many lives and properties.
It is believed that the incident which claimed about 152 lives also resulted in businesses slowing down.
According to some analysts, the insurance sector was one of the hardest hit in terms of claims payment.
Lydra Odro advised insurance companies to price right to enable them to pay claims when disaster strikes adding, they must be forced to price lower due to competitive pressures.