Memorial service to be held for flood, fire victims today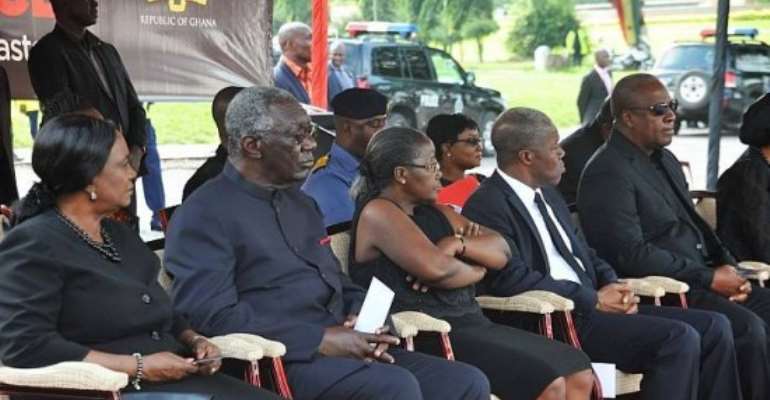 A memorial service in honour of victims of the June 3 flood and fire disaster will be held today [Friday] as part of activities to mark the one year anniversary of the tragedy .
The memorial service will be held at the Rev. Ernest Bruce Memorial Methodist Church at Adabraka in Accra.
Some dignitaries including the President, Vice President among others are expected to attend the ceremony.
Over two hundred people died in that disaster, while others sustained severe degree of injuries .
The loss has devastated Ghanaians some of whom lost relatives and friends in the disaster, which has been described as one of the saddest in Ghana's history.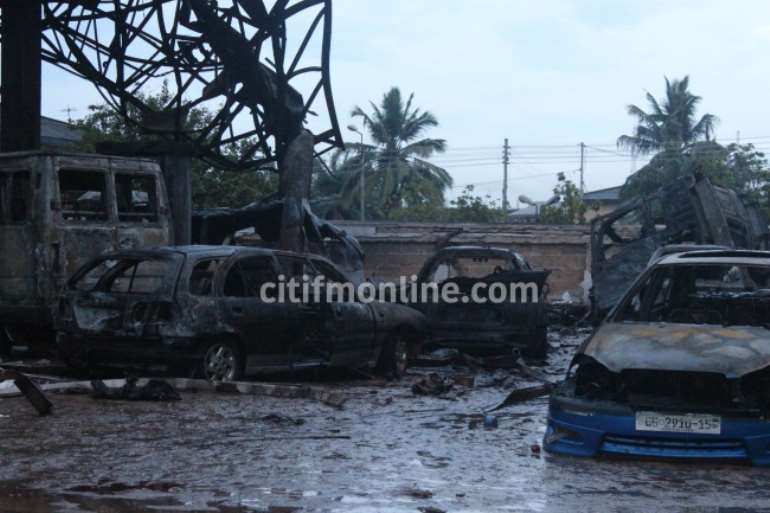 The Mayor of Accra, Alfred Okoe Vanderpuijie asked families of persons who died in the incident and those who survived  to participate in the service.
"Friday will be the first anniversary of the incident of June 3 and so the city in collaboration with other agencies have planned a memorial service and so we want to invite everybody especially the families of the deceased and the victims to come because this is in their honour…we want everybody to come and participate."
–
By: Marian Ansah/citifmonline,com.Ghana
Follow @EfeAnsah