Takoradi Polytechnic Rector honoured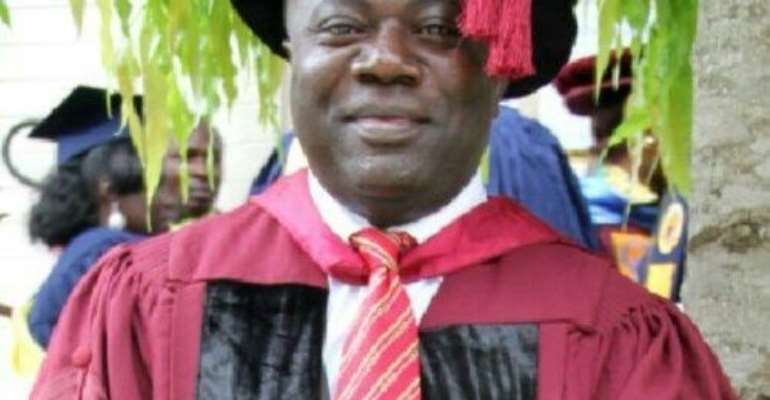 Takoradi, June1, GNA - Reverend Professor Frank Eshun, Rector of the Takoradi Polytechnic h has urged students to aspire for quality learning and research in order to develop their cognitive abilities.
'It will also help you find solutions to myriad of problems facing the society. Your time in school is not the time for enjoyment, take your studies seriously and you will not regret doing that in the near future,' he said.
Prof Eshun said this when Ghana Secondary Technical School (GSTS) old Boys in the US and Ghana presented him a citation for his elevation into the high office of Rector.
The Rector in a flashback recounted how training, learning and discipline he acquired at the GSTS had shaped his life and achievements adding: 'GSTS has really shaped me and given me the platform to excel.'
Prof Eshun said the recognition by the GSTS old boys would cushion and strengthen him to deliver excellent leadership to propel the Polytechnic to greater height
Mr Ralph Menz, Secretary to the Old Boys Association, called for mentorship programmes for current students to help them to grow into better adults.
GNA