Car bomb blast, shooting at Mogadishu hotel: AFP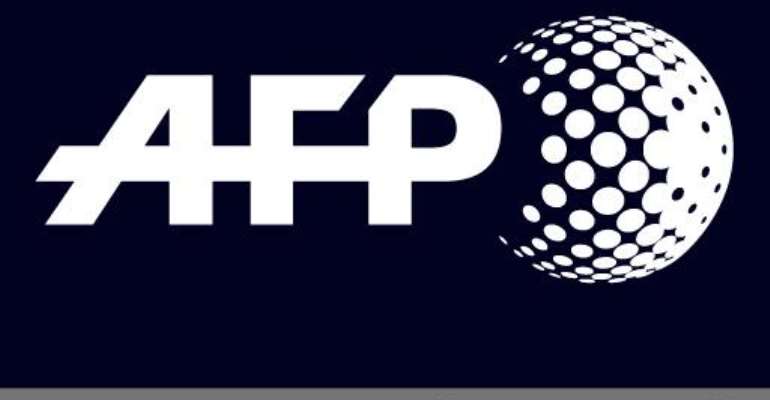 Mogadishu (AFP) - A car bomb exploded Wednesday at a top Mogadishu hotel that houses several MPs, killing several people, and was immediately followed by a gun battle, security sources and witnesses said.
The explosion at the Ambassador Hotel on a busy road in the heart of the city was followed by a "complex attack", a security source told AFP.
"A VBIED (vehicle-borne improvised explosive device) exploded at the Ambassador Hotel, Makkah Almukarramah street," the source said.
"According to latest information received there was a follow-up complex attack and the hotel was penetrated and an ongoing fire fight is in progress."
Witnesses said several people had died.
Somalia's Al-Qaeda-linked al-Shabaab group was chased out of the capital Mogadishu in 2011 but remains a dangerous threat in both Somalia and neighbouring Kenya, where it carries out frequent attacks.