Abu Ramadan to return to court over voters' register ruling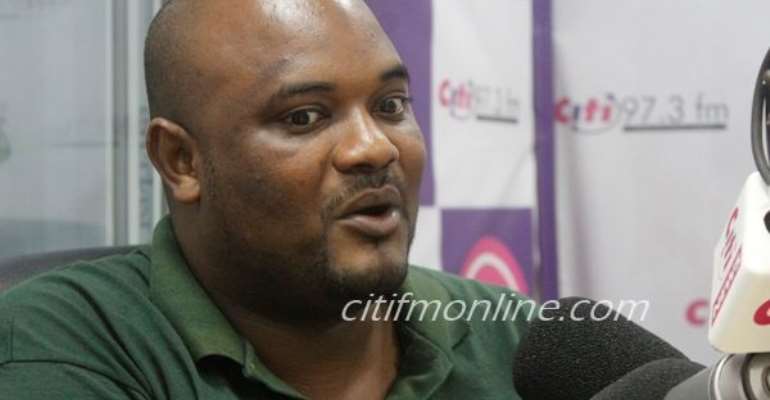 Former National Youth organizer of the Peoples National Convention, (PNC) Abu Ramadan is set to return to the Supreme Court to seek clarity on its May 5   ruling on the deletion of names of persons who used National Health Insurance Cards as proof of identity in the voters' register.
According to him, a legal team representing his interests will file an application at the country's apex court by close of this week to put to rest the controversy over the interpretation of the ruling.
The true meaning of the said ruling has been unclear following the EC's claim that the Supreme Court's order did not ask it to remove names of voters who used the NHIS card to register prior to the 2012 elections and further comments by a Justice of the Supreme Court, Jones Dotse.
Speaking to Citi News Abu Ramadan said he is being constrained by the strike of the judicial service workers but was hopeful he will file the case before close of the work.
"By close of the week we should be filing. We are hoping that the striking judicial service workers would withdraw their strike action so we can file."
Abu Ramadan said they will be seeking the court to "rehash its position" in other to make things clearer for the Electoral Commission.
We'll ensure EC obeys Supreme Court's ruling
Abu Ramadan had earlier indicated that his lawyers will ensure that the EC implements the Supreme Court's ruling.
"We are not bearing grudges with the Commission. We just want them to do the right thing. I have instructed my lawyers to make sure that the order is followed to the letter. Whether we are going to cite all seven commissioners for contempt of court or we are going to seek further interpretations of the orders of the court. We will make sure that the orders of the court are followed to the last point," he insisted.
–
By: Godwin A. Allotey/citifmonline.com/Ghana
Follow @AlloteyGodwin