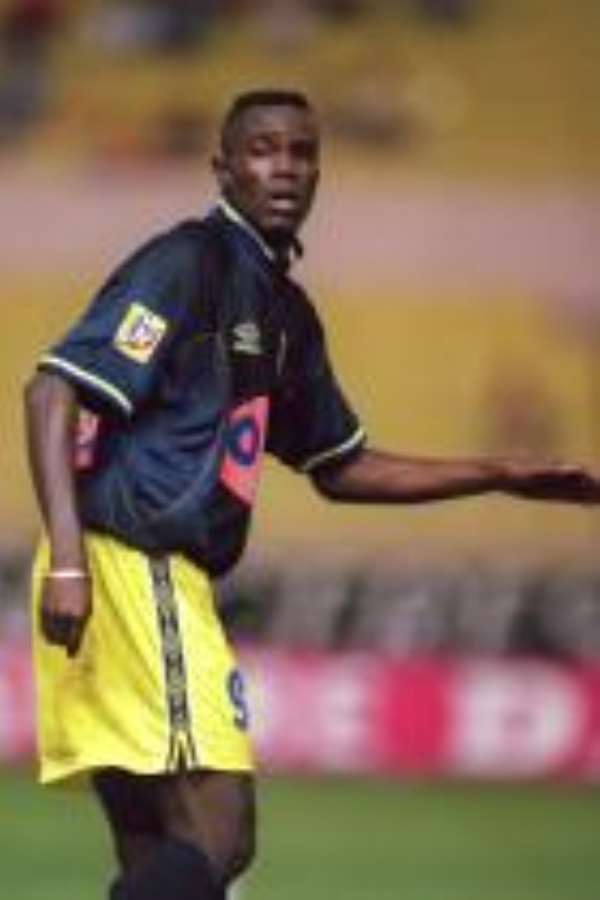 Agent: Nyarko still at Everton if he'd stuck with Ghana
The agent of Alex Nyarko says the midfielder would still be at Everton if he hadn't quit international football with Ghana.
Everton was forced to offload the Ghanaian last season after the Home Office refused his work permit application.
Nyarko is now trialling with Southampton and representative, Barry Silkman, told the Daily Echo: "The reason they gave for turning the work permit application down was crazy.
"They said they didn't think the player would be in David Moyes' plans. How do they know that?
"Everton signed the player on a five-year contract but only applied for a four-year work permit, but Alex didn't help himself by deciding he didn't want to play for Ghana any more because of the travelling.
"If he was still playing international football he would now still be under contract at Everton."