3 Police officers arrested over death of 27yr-old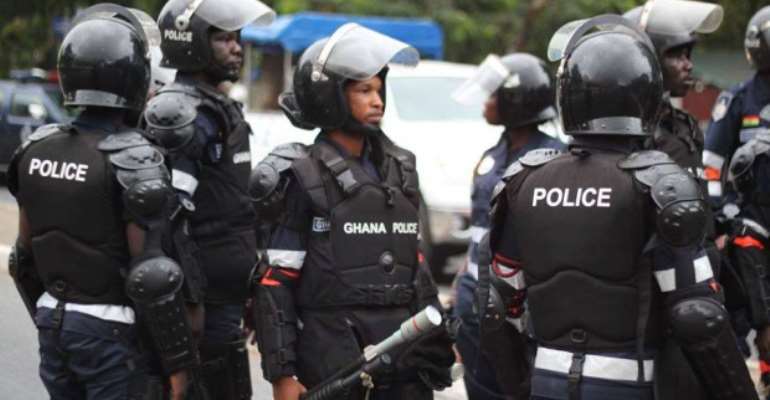 Three Police officers are currently in the grips of the Ashanti Regional Police command over the death of a 27-year-old man, Osei Tawiah, at Krofrom, a suburb of Kumasi.
The three officers were apprehended under the orders of the Regional Police Commander, DCOP Kofi Boakye.
They are reported  to have  beaten Osei Tawiah,  to his   death  on suspicion that  he was  a criminal but the  residents  who say   the deceased  was innocent   are demanding Justice.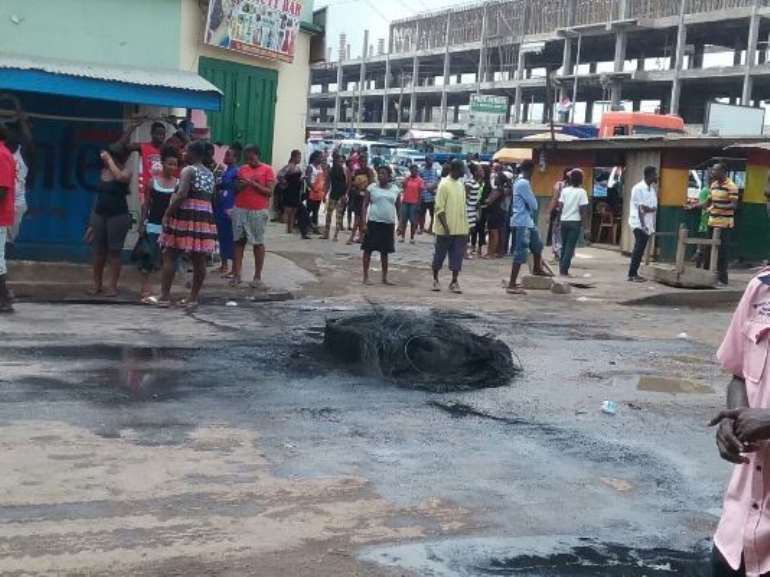 Krofrom Township
In  a Citi News interview, the  Deputy  Ashanti Regional  Police  Public  Relations  Officer, Chief  Inspector, Godwin  Ahainyo  told Citi News that the officers  will be punished if investigations  reveal they committed  the act.
The Residents of the area took to the streets of the area on Friday to demonstrate against the police over the issue.
According to Inspector Ahainyo, after receiving the information, the Regional Commander together with mayor of Kumasi, Kojo Bonsu and some senior officers in the region went to the family house of the deceased where they "assured them of police preparedness to investigate the matter to its logical conclusion."
"So it was after the meeting with the family that the command instructed that those policemen involved in the matter be arrested and detained pending further investigations. Meanwhile the command is awaiting the postmortem report from the hospital to determine their next line of action," he added.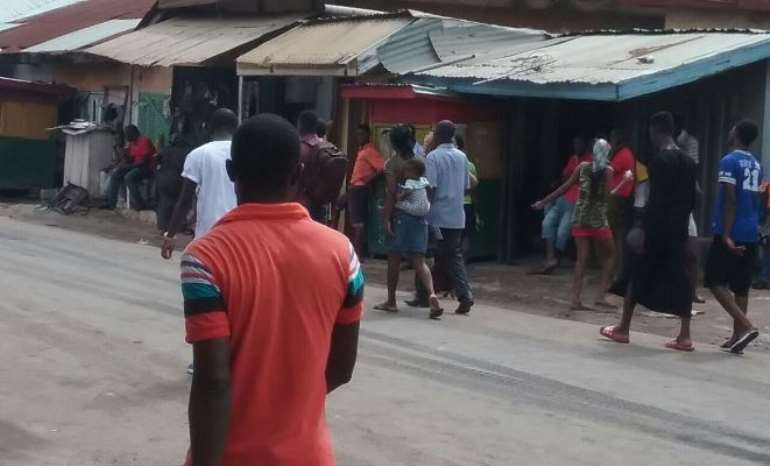 He noted that they will take further actions against the police officers if the autopsy report proves that the deceased died from being assaulted.
"The allegation is that the gentleman was assaulted and that led to his death so that is what we are looking at.  So it is the outward that we are looking at. If the postmortem result comes out and states that he died out of physical cause that is when we will know the kind of action to take against them but when it comes out that the guy did out of natural cause then the police officers will be exonerated," he added.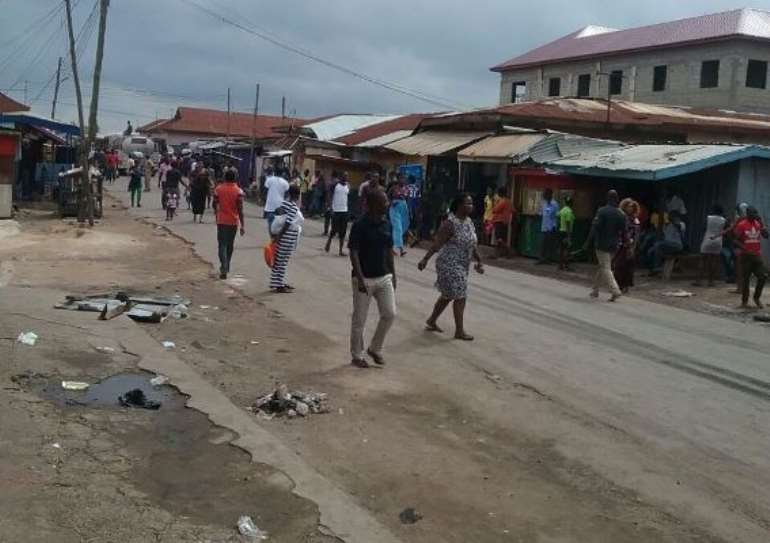 We'll find killers of 27-year-old
The Ashanti regional police have promised to investigate the circumstances under which Osei Tawiah was allegedly beaten to death by police in Krofrom.
Addressing the family of the deceased and residents of Krofrom, the Ashanti Regional Police Commander, DCOP Kofi Boakye said if the autopsy report proves that the deceased was indeed shot by the Police, "I will personally lead the investigation to the Police officers arrested and charged with murder."
He also called for calm urging the residents to desist from taking the laws into their hands.
"We should not do anything to mar the peace residents of Krofrom are enjoying. So I will urge all of you to exercise restraint because we are doing our best. Taking the laws into your own hands will not solve the problem. I assure you that we will get to the bottom of this matter," he added.
–
By: Godwin A. Allotey/citifmonline.com/Ghana
Follow @AlloteyGodwin