Supreme Court didn't order automatic deletion of NHIS carders – Raymond Atuguba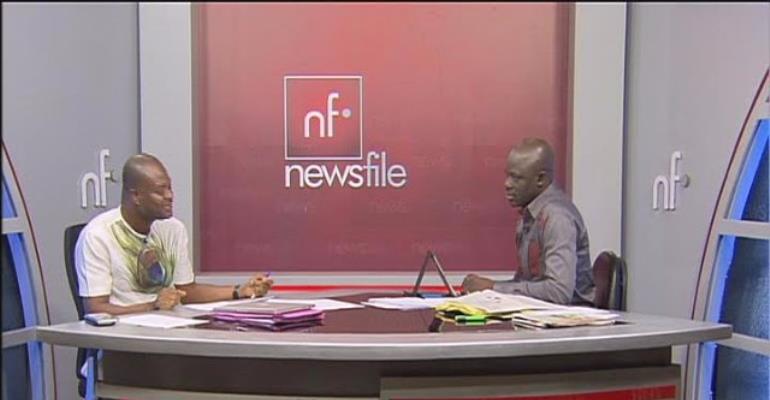 Senior law lecturer, Dr. Raymong Atuguba says suggestions that the Supreme Court ordered automatic deletion of some names from the electoral roll are wrong.
He said, "first thing is that the Court ordered that the register should be cleaned and by cleaning the Court meant that people whose names should not be on the register should be taken out. The court did not order that they should be automatically taken out."
Dr. Atuguba was speaking on Joy FM and MultiTV's News analysis programme, Newsfile, on the raging controversy over the Supreme Court judgment on the voters' register.
Abu Ramadan and Evans Nimako went to the Supreme Court asking for a number of things including the removal of names of persons who used the NHIS card as proof of citizenship to register to vote from the voters' register.
The Court had in an earlier judgment in 2014, had declared the card unconstitutional as a document conferring citizenship.
On the back of this judgment, the plaintiffs asked the Court to order the EC to declare the electoral roll unconstitutional because of the presence of persons who used the outlawed card to register on the electoral roll.
The Court refused to hold that the voters' register was unconstitutional but said it was neither reasonably credible and accurate.
To that extent, the Court ordered "That the Electoral Commission takes steps immediately to delete or as is popularly known 'clean" the current register of voters to comply with the provisions of the 1992 Constitution, and applicable laws of Ghana."
More soon...