We'll ensure EC obeys Supreme Court's ruling – Abu Ramadan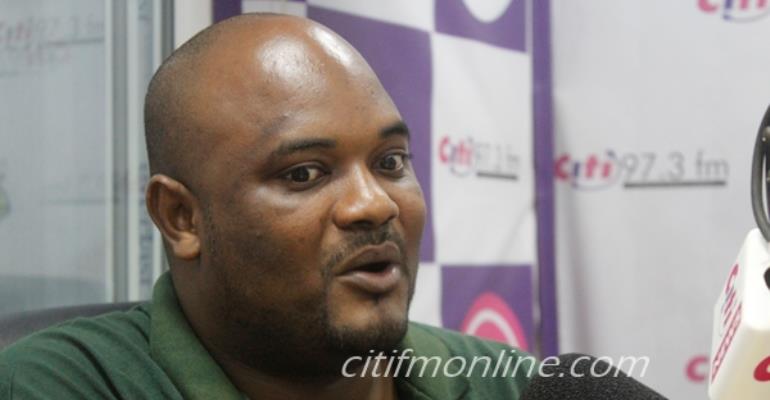 Former National Youth Organiser of the People's National Convention (PNC) who sued the Electoral Commission (EC) over the credibility of the voters' register has indicated that his lawyers will ensure that the latter implements the Supreme Court's recent ruling on the case.
The apex court on May 5,  asked the Electoral Commission to expunge from the current voters' register the names of all persons who registered and voted in the 2012 elections, with the National Health Insurance card as a proof of identity.
The ruling followed a suit filed by a former National Youth Organizer of the People's National Convention (PNC), Abu Ramadan, and one, Evans Nimako.
The two, among other reliefs, wanted the current register declared inappropriate for the November polls.
But the EC after studying the ruling now said it's understanding does not suggest the use of any new process to delete the names of those who registered with NHIS cards, since at the time of registration, there was no law barring them.
Their explanation has infuriated Abu Ramadan, who has threatened to go back to the Supreme Court to sue the seven commissioners of the EC for contempt.
Speaking on the Point Blank segment of Eyewitness News, Abu Ramadan clarified that though he and his lawyers do not bear any grudge against the Commission, they will make sure that the orders of the court are duly followed.
"We are not bearing grudges with the Commission. We just want them to do the right thing. I have instructed my lawyers to make sure that the order is followed to the letter. Whether we are going to cite all seven commissioners for contempt of court or we are going to seek further interpretations of the orders of the court. We will make sure that the orders of the court are followed to the last point," he insisted.
EC not ready to hold election
Abu Ramadan also cast doubts over the Commission's readiness to hold elections this year saying "the Commission does not seem organized itself and ready to hold election this year.I am sure the Commission will like to hold the election next year if possible."
He further stated that the Commission has not even met the constitutional requirements to change the date for election from December to November.
–
By: Marian Ansah/citifmonline.com/Ghana
Follow @EfeAnsah