'We ordered removal of NHIS card holders, period!' - Supreme Court judge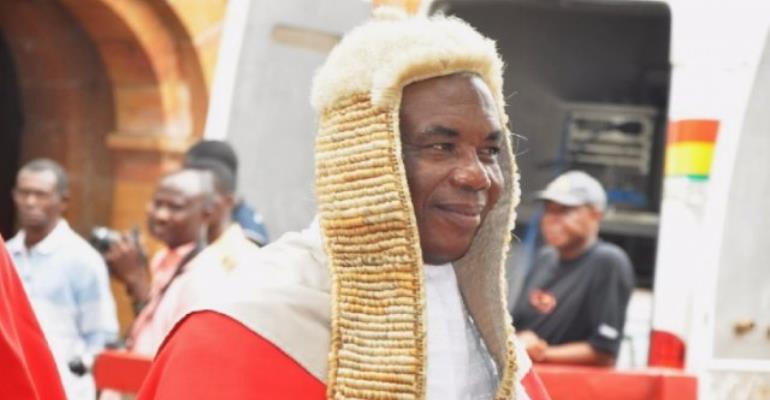 A Supreme Court judge Jones Dotse says it was clear in a judgment ordering the removal of NHIS (National Health Insurance Scheme) card holders from the voters register.
"We said the use of the NHIS card is, therefore, unconstitutional and so they should take the opportunity to clear the register of those undesirable persons…the period that's it." He said in an interview with reporters during a training programme for some judges.
The Electoral Commission stoked controversy over the Supreme Court judgment after it said it had a different understanding.
His comments almost settle a controversy after the Electoral Commission last week said its understanding of the judgment had nothing to do with removing HIS card registrants.
Justice Jones Dotse clarified that an NHIS card cannot be used as proof of citizenship.