Gov't Pledges To Redeem $100m Owed WAPco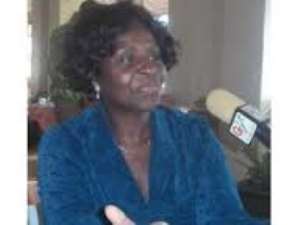 The West African Pipeline Company Limited (WAPCo) says government has given assurance to pay its 100 million dollar debt it owes it soon.
"We have held discussions on the debt issue and government has indicated its commitment to pay its debts," Mrs. Harriet Wereko Brobbey, General Manager, Corporate Affairs of WAPCo, disclosed. In an interview with the Ghana News Agency in Tema, she said the gas transporter has no reason to doubt government's assurances on the matter.
According to her, the huge debt was hampering its efforts to invest in its operations and facilities. Mrs. Wereko Brobbey hinted that the Volta River Authority (VRA) is funding the upgrading of the gas pipeline facility as an interested off taker to handle 120 million cubic metres a day, fifty million more than its peak flow at the moment.
"The second phase will take the capacity to more than 200 million cubic metres" The pipeline which feeds Sunon Asogli Power Plant and VRA thermal units is currently pumping 10 million cubic metres.
Source: GNA