Gov't To Raise Gh¢500m Via 3-yr Domestic Bond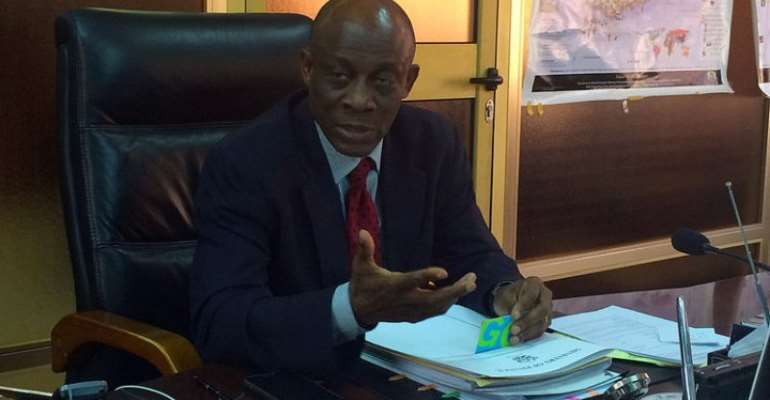 The Government of Ghana is expected to issue a three-year domestic bond today, Thursday, May 26, 2016.
The move seeks to raise Gh¢500 million to roll over maturing securities, underlining the government's pursuit of cheaper ways to restructure the public debt.
Ghana's public debt currently stands at 99.9 billion Cedis as at the end of December 2015, according to the Central Bank.
There have been concerns that government is over borrowing in the local market thereby overcrowding the public sector, but Economist Dr John Gatsi disagrees with the assertion.
He believes the move is in the right direction provided government proves to be credit worthy by paying back its debt. It is expected that issuance of the three-year bond will be oversubscribed, with the previous two issued being oversubscribed as the bonds offer relatively high returns to investors.