Police prosecutors, court staff responsible for backlog of cases in courts – Police administration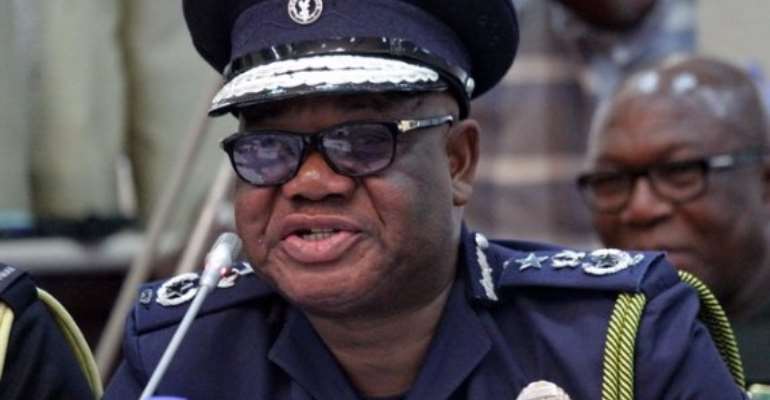 The main cause of backlog of cases in Ghanaian courts is the collusion between police officers and court staff to deliberately delay cases, Director of Police and Legal and Prosecution Unit has disclosed.
ACP Edward Tabiri said the collaboration between police prosecutors and court officials has emboldened suspects who demand to be taken to court knowing their case would be delayed for them.
In recent past, the judiciary has been blamed for the backlog of cases pending before the many courts across the country. Cases that could be resolved within a month take more than a year or at worst several years before they are brought to a close.
There are many suspects who have been put behind bars awaiting the time their case would be called.
But speaking to Joy News, ACP Tabiri said contrary to what is believed the judges are not responsible for the outstanding cases in courts.
He asserted the judges are not given case jackets by police prosecutors which end up hampering the smooth operation of the judges work.
Expressing his frustration, he said some of the cases could be pending in the courts for more than six months which he described as worrying.
To end the menace, ACP Tabiri said the police administration has put in place some new measures such as asking district prosecutors to submit quarterly returns.
He said the officers would be demanded to present "the title of cases, names of persons prosecuted, and the names of judges who sat on those cases."
In a related development, one of Ghana's celebrated lawyers, Sam Okudzeto, has questioned the caliber of people manning the lower courts in the country.
He described them as unprepared for the nature of work expected of them at the lower courts.
He asserted, "If we want proper justice system then it means we need to review the whole processes and procedures that we have put in place."
"It will also mean that what we require is more of judges on the lower level because they also should be properly trained because am not satisfied with the current system," he added.