BDCs satisfied with cash inflows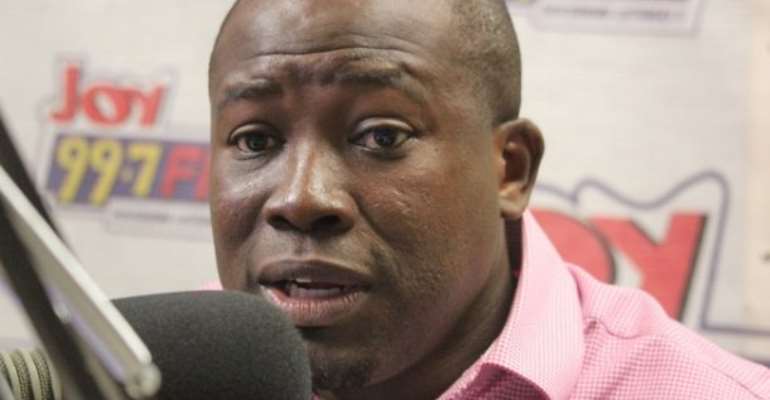 Bulk Oil Distributing Companies (BDCs) have expressed satisfaction with the cash inflows from the sale of petroleum products especially, at the retail pumps.
An audit of the $530 million debt accrued from subsidies and under-recoveries is now expected to be completed by the mid-June.
The progress made so far has been attributed partly, to the deregulated regime and the taxes recently imposed on petroleum products.
Chief Executive of the Chamber of Bulk Oil Distributors Senyor Hosi tells JOY BUSINESS there have been sufficient cash flows in the wake of the taxes.
"We can guarantee some cash inflows from the tax and fuel consumption is a bit stable and a more predictable. on the back of that, you can leverage to come up with a financial structure and that is something the BDCs and the banks propose to government" Mr. Hosi said.
Mr. Hosi added that the Finance Minister is also in agreement with this proposal.
He explained that there is a structure in place to stabilize the problems and the taxes collected has helped with the structure to try and solve the problem.