Tescon China Expresses Shock At Death Of Peter Wiafe Peprah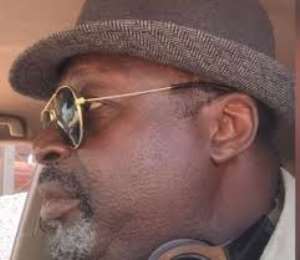 Late Peter Wiafe Peprah
We are very much indeed shocked by the death of the NPP Member of Parliament for Abetifi in the Eastern Region, Hon. Peter Wiafe Peprah.
Even though he had taken a bow out of parliament effective January 7, 2017 we thought and hoped he would have been alive to contribute his experiences over the years as a member of parliament to the Presidency of Nana Addo Danquah Akufo Addo.
However we believe that God rules in the affairs of men. We call on the New Patriotic Party that even though this year has been traumatic for us as a political tradition we take consolation in the fact that the NPP still lives and is soldiering on to form the next government.
We urge the family of the late MP to take heart. God knows best. We commiserate with the family and the entire NPP fraternity.
May the soul of Peter Wiafe Peprah rest in absolute Peace!
…….The End………..
SIGNED
Moses Antwi
(Vice President)
Email:[email protected]
Kofi Abrefa Afena.
(Communication Director)
Email:[email protected]