VIDEO REPORT: School at Ada under sheds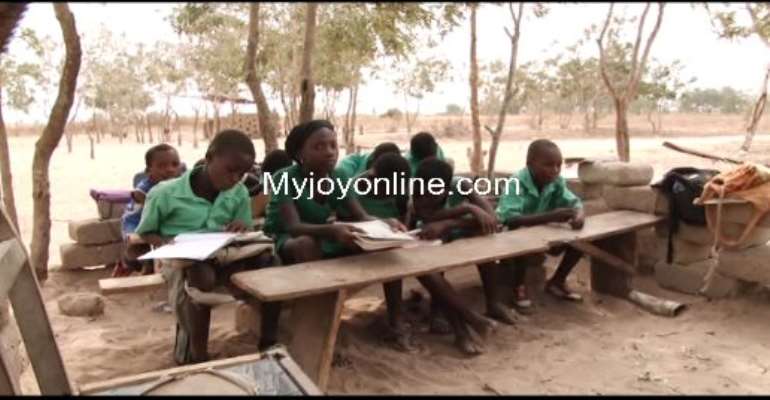 Imagine learning for your BECE in a shed consisting of just tree stumps roofed with thatch.
That's the plight of pupils of the St. Gloria Precious School at Koleodor in the Ada West District of the Greater Accra region.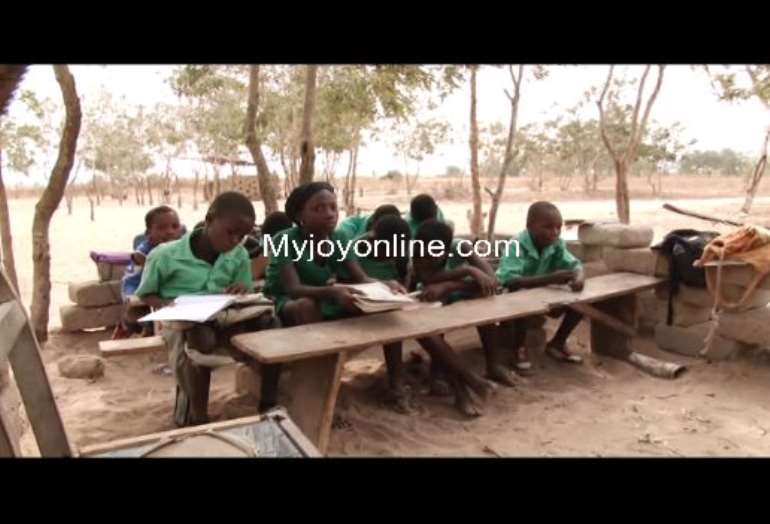 The school is a community one established mainly for underprivileged children there.
The school is appealing for support.
Joy news' Joseph Opoku Gakpo visited there and filed this report.