NPP Raising Tensions To Energize Base – Pratt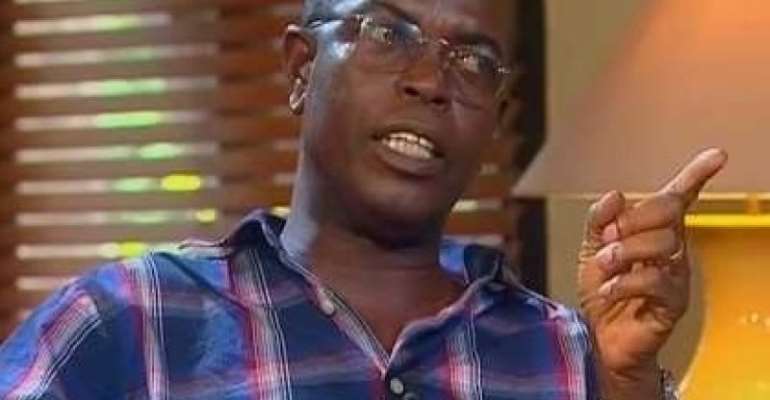 Ace journalist Kwesi Pratt Junior has said the opposition New Patriotic Party is consciously raising tensions in the country in order to energize its base ahead of the elections.
According to him, the party is deliberately sustaining controversies around the voters' register in order to keep their supporters occupied for the polls.
The New Patriotic Party has persistently clamored for a clean up of the electoral roll before the November polls. The party has backed calls for the deletion of names of individuals who registered with the NHIS card in 2012.
Speaking on Alhaji and Alhaji on Radio Gold Saturday, the managing editor of the Insight newspaper said the party is mindful and deliberate about their moves.
"Some people think the NPP is being mischievous but I don't think so. They are using these controversies over the register as science. They are deliberately raising tensions around the voters' register in order to energize their base.
"They elected their presidential candidate two years ahead in order to start their campaign but that campaign has not started. If they don't give their members something to fight for, how can they ever win elections in this country," he stated.