Western Regional Chiefs urged to seek peace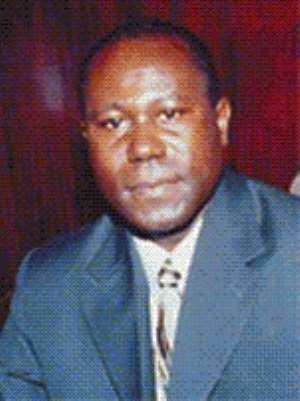 The Western Regional Minister, Joseph Boahene Aidoo has urged the 22 paramount chiefs in the region to end all chieftaincy disputes in 2005. In his New Year message, Mr. Aidoo said the time has come for chiefs to promote peace in the region. He said definite plans have been made for the regional administration to concentrate on the development of infrastructure and education in 2005. For this, the administration will need the active participation of all the 22 paramount chiefs in the region, he said.
The dozens of sub-chiefs who are embroiled in seemingly endless chieftaincy litigations will also have to put their hands on deck, he stressed. He made specific reference to the chieftaincy dispute at Awodua, near Tarkwa where the townsfolk are divided as a result of a dispute – one side owing allegiance to the chief of the town, the other to the queen-mother. The dispute came to a head last month when supporters of the two sides engaged in violent clashes. Mr. Aidoo said development plans which the chiefs can help implement include extensive road construction, improvements in educational infrastructure and the quality of teaching and learning.