PM Express: Banks 'likely' to shutdown if gov't fails to pay $530m debt to BDCs – Senyo Hosi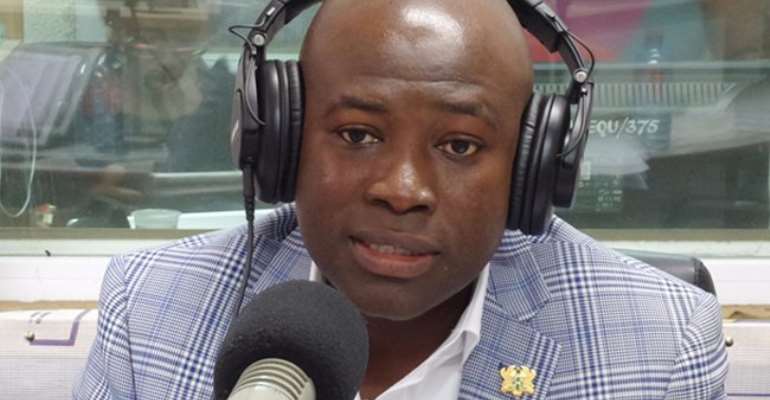 The Chief Executive Officer of the Bulk Oil Distribution Companies (BDCs), Senyo Hosi has hinted the debt owed them by the government is likely to result in the shutdown of some banks in the country.
The government has over the years been owing the oil distribution companies in the country the total sum of 530 million dollars for the delivery of oil.
The boss of the National Petroleum Authority (NPA), Moses Asaga, disclosed earlier on Joy News that government has shown commitment to repaying those debts.
He said, "In terms of dollar term, the government owes about 900 million dollars for which approximately 400 million dollars was paid to the BDCs between the period 2014 and 2015."
According to plans are far afoot to repay the remaining amount which is 530 million dollars.
He disclosed in order to ensure that the right amount is paid to the oil distributors, the government has employed the services of Ernst and Young to conduct some auditing and validating process. Ernst & Young is a firm operating in Ghana delivering services like assurance, tax, transactions and advisory services.
He, however, failed to tell when the money would be paid to the companies.
But speaking on the MultiTV programme, PM EXPRESS, Mr. Hosi said government's indebtedness is causing a worry for the banks.
He played down claims that the failure of the government to pay its debt would result in hikes in petroleum prices.
He asserted, "The real problem lies in the risk it poses to the entire financial system."
He explained "If you put the banks together, one, two, or three banks will go down" because they are connected it is likely to affect most banks in the country.
Touching on the cause of the debt, Mr. Hosi said the debt has come about because the government has been subsidizing prices of petroleum products in the country.
In a deregulated market, he said, the only thing you can regulate as a policy person is the taxes.
So what government is doing is to front taxes to pay its debts.
He said, "It is a dodgy thing and what we all have to know is that petroleum prices will always come at a cost to the citizens."
He said the government current liberalizing regime of government will help it to be free from the fiscal burden.
Mr. Hosi lauded the Finance Minister, Seth Terkper "for creating the stabilization account."