I have never taken a bribe before - Mahama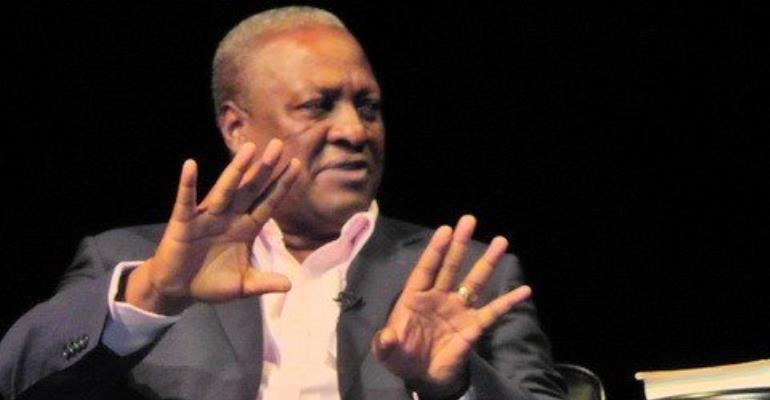 President John Mahama has stated he has the moral character to back his personal commitment to fight corruption in Ghana.
He told the BBC Focus on Africa Thursday, he has never taken a bribe before, in response to questions about his moral standing on the subject.
"Any human being in the world would have encountered corruption one way or the other, either being offered a bribe or a bribe being demanded from you" he told host Peter Okwoche.
Personally, he has rejected any attempt to get compromised.
He said decisions on who gets a contract are not taken by the President; they are done by technical people at the Public Procurement Authority.
The President is in London for a corruption conference that generated global attention days before it began.
Convener of the conference and British Prime Minister David Cameron had told the Queen of England, Nigeria and Afganistan are "fantastically corrupt" countries.
President John Mahama criticized the Prime minister's comments saying that finger-pointing African countries do not help in the global fight against corruption.
More soon...
Story by Ghana|myjoyonline.com