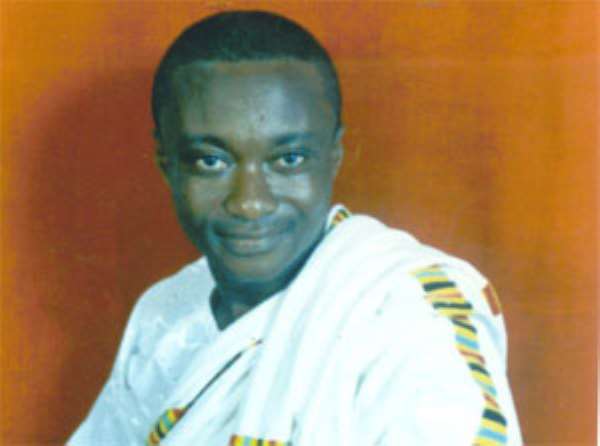 Convention People's Party (CPP) Parliamentary Candidate for Nhyiaeso Constituency in the Ashanti Region, Kwame Appiah Boateng, popularly known by Ghanaian Communitie Abroad and around the World as "Kwame Mayor" formally applies for the position of "Kumasi Mayor" and joins the race for "Kumasi Mayor" with Nana Akwasi Agyemang.
Boateng, who displayed "American style of Civilized Political behaviour" by immediately congratulating his political opponent, Dr. Richard Anane on Fox Fm Radio station says he is ready to serve in Ghana's inclusive government while remaining a member of the CPP.
" I am a proven patriot and conscientious person". I am ready to serve Ghana's inclusive government but I will never betray my Political Party.
" I am an objective person - an independent thinker possessing the "Good Old Days values of Moral Principles and Ethics.
" I am ready to serve Ghana in an inclusive government if called upon to do so. That does not mean that one should betray his own Party and neither should one betray his moral principles.
" The moral duty of a patriot is to become a servant of the people and serve with one's dignity and moral principles remaining intact" says "Kwame Mayor" who earned the respect of many Radio listeners in Kumasi in the just ended Ghana's 2004 elections.
SOURCE: Ghana Community News
Signed for release :
Kwame Appiah Boateng