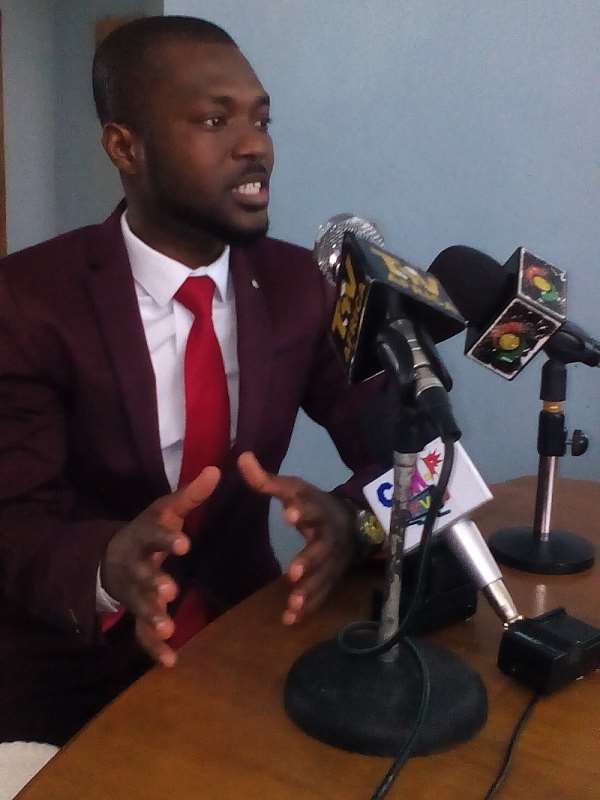 For sometime now, bad comments and insults have become a norm for some pastors and so called men of God in the country. These attitudes often led to misunderstandings, causing divorces and church confusions.
It is in this direction that Chancellor of Abbeam University College, Mr. Abbeam Danso, at a news conference in Accra to introduce to the general public about Faith Council established by Abbeam ministries, is worried over these acts.
He, has suggested, the need to mobilize all these pastors whose jurisdictions do not fall under Christian Council to be under one umbrella so that proper counselling and advise could be offered.
Mr. Danso said all these pastors teaching people on all forms of mannerism and the fear of God seems not even to respect themselves but rather doing wild things that an ordinary person wouldn't do.
He said this in light of the fact that every pastor or so called man of God needs to account for every mistake and bad action they put across to society.
According to him pastors play a significant role in nation development and also have influence on the general public, therefore the vision of Faith Council will take these responsibility by finding a long lasting solution to salvage this trend.
Faith Council he said, is established to bring all men of God aboard a common platform to resolve petty Christian problems.
"I believe every man of God has a made a mistake and mistakes plus corrections bring change, therefore we must join hands together to and work effectively to create a good image", he said.
He said giving these men of God a second chance to change will go a long way to help transform them.
"It is high time we taught our children, institutions, churches and the citizenry about good manners and respect for people".