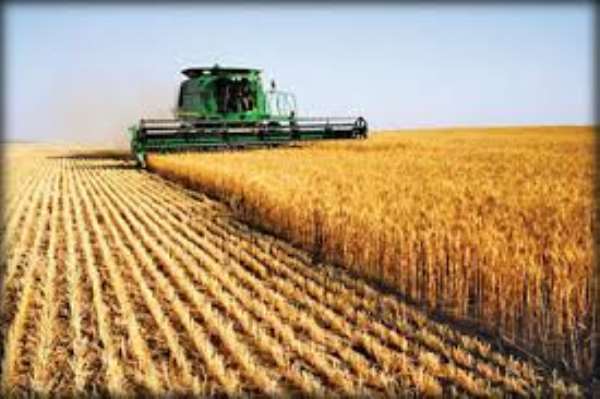 The 12th Comprehensive Africa Agriculture Development Partnership Platform (CAADP PP) drew to a close with the reaffirmation of agriculture's vital role in Africa's development.
The meeting sought to identify the capacity needs and the necessary partnerships at all levels to finance agricultural transformation and enable the implementation of the Malabo Declaration, for attaining sustainable agriculture growth.
"If we have to successfully move from Maputo to Malabo1, we need to focus on developing appropriate financing mechanisms, to support industrialisation-led agriculture for the transformation of the continent," said Dr Hamady Diop, Programme Manager of Natural Resources Governance at the NEPAD Agency.
The importance of the CAADP PP and its role in collating collective and mutual responsibilities among partners was addressed.
It was agreed that addressing food security and agricultural development requires significant levels of public investment to address the public good dimensions but also requires significant private sector investments and participation.
As African smallholders start to produce food for the global market, there is a need for greater investment to meet the needs of this shift. It was hence concluded that Africa can only make things happen if the continent collectively innovates and creates fit for purpose instruments for finance and risk management that speak to its unique requirements.
In her remarks, youth representative Nkiruka Nnaemego called for more inclusive credit instruments for young farmers to contribute more along the agricultural value chain.
In closing, the meeting reaffirmed the indisputable role that agriculture has in leading Africa's development and serving as a catalyst in meeting the socio-economic needs of youth and women.