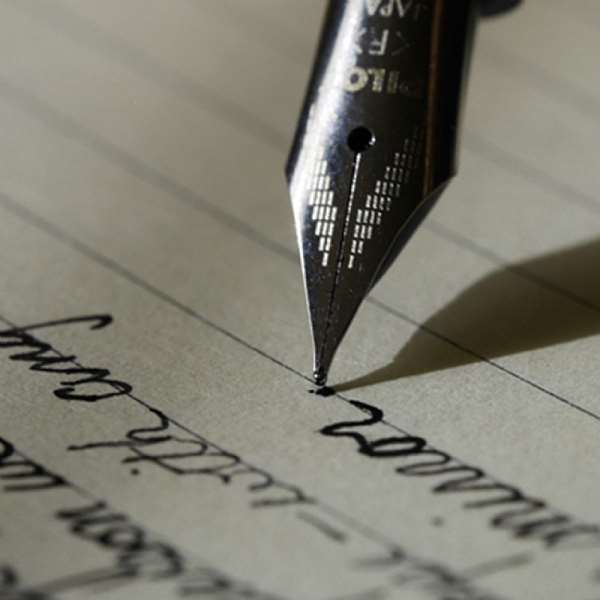 Bill Cosby, the legendary American comedian, once proclaimed that, "In order to succeed, your desire for success should be greater than your fear of failure." Oh I couldn't agree more with my role model when I first read his quote! In fact, it has always been a priceless source of inspiration to my ever ambitious soul as I forge ahead with the art of writing.
I tell you, my desire for success will constitute about 99.99% while my fear of failure will account for the remaining 0.01%. No wonder my chief concern now is to prosecute the admonition of Donovan Bailey to the latter, which reads, "Follow your passion, be prepared to work hard and sacrifice, and, above all, don't let anyone limit your dreams."
Well, let us delve into the crucial issue of one's desire for success. First off, take cognizance of the glaring fact that the desire for success and the fear of failure are two opposing forces at work in your life. It all depends on you to feed your desire for success with the right thoughts and actions to produce success oriented results.
But then, are you really desirous of success while you strive to crush your fear of failure? Remember, "Success is causing the world around you to aspire to your inspiration and it starts with impacting lives," according to Pastor Chris Oyakhilome. You must therefore learn to grasp the dynamics of success in your burning ambition to emerge successful.
However, the fear of failure is one thing most of us try to shy away from. Hey, "There is only one thing that makes a dream impossible to achieve: the fear of failure," David Deida asserted. That is why you and I ought to deal with this challenge on a daily basis. Note that you actually need to regard failure or even its fear as a mere stepping stone to success. For this is a common secret of the club of world champions! Also, ponder over Travis Bradberry's words for a minute: "One of the biggest roadblocks to success is the fear of failure. Fear of failure is worse than failure itself because it condemns you to a life of unrealized potential."
Now, "Maybe you don't have a coach in your own life, but if you set your own standards, acknowledge your own value, and remain positive from the inside out, you will be heading in the right direction for a very promising future," Donald J. Trump wrote in "Think Like a Champion." I believe you now have a better appreciation of the matter in hand - Article 205: The Desire for Success and the Fear of Failure. So maximise your desire for success, and kill your fear of failure. After all, you are largely responsible for the outcome, success or failure, of your life in the near future. Be more optimistic and be less pessimistic. Press on with the pursuit of your dreams.
Source: sirarticle.blogspot.com