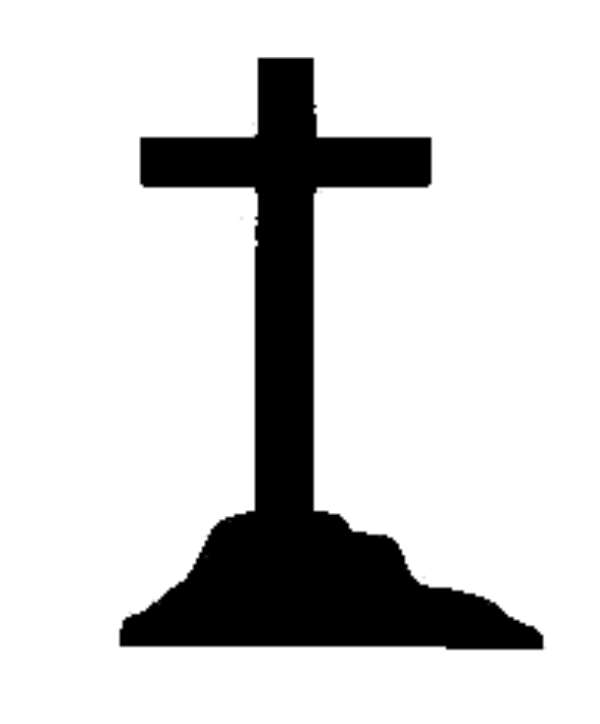 Accra, Dec. 16, GNA - A Career Diplomat has filed a suit at an Accra Fast Track High Court claiming immediate payment of 620 million cedis, which he said, he loaned to Triumphant Global Ministries Incorporated (TGMI).
Mr Alfred Woyome, the Plaintiff and Former Deacon of TGMI, is also claiming the payment of 5,000 dollars, which he loaned to the church to pay for the rent of the Reverend Dr Abraham F. Aiyelabowo, Head Pastor of the Church.
In his statement of claim, Mr Woyeme said he was until June 3, this year Deacon of the TGMI until Rev. Dr Aiyelabowo was purported to have removed him as a Deacon.
According to Mr Woyome, ever since he became a member of the Church he had given personal cash donations to both the Church and its Leader to ensure that activities of the Church were not hampered by lack of funds.
He said he bailed the Church out anytime it and its Leader needed money to carry out functions. He said he gave out money in the form of loans to the Defendants without interest.
Mr Woyome said the money, which was loaned to the Church between December 2002 and April 2004, were for the purchase of computers, payment for trips, sponsorship of television programme, bills and opening of church branches in Nigeria among other things. He stated further that he had made several demands for his money but the Defendants had failed to repay.
He is, therefore, claiming the cash in addition to interest at commercial rate from August 2003 to date.
In a statement of Defence, the Church and its Leader denied the claims since Mr Woyome like any other member contributed financially to the programmes, activities and upkeep of the Church by way of gifts, donations, offertory and tithes.
The Defendants stated further it was the style of Mr Woyome to top up monies collected by way of appeal for funds for specific projects as a way of expressing his appreciation for God's bountiful blessing upon his life.
According to the Defendants the Plaintiff was not entitled to any of his claims.
"Plaintiff is among a faction, which attempted to remove the Rev. Dr Aiyelabowo as the Head Pastor of Triumphant Global Ministries Incorporated and when this failed the Plaintiff resorted to this action."
Defendants said the action brought was in bad faith describing it as an afterthought, which had no legal basis and was an abuse of court process.
The Court would hear the suit on January 26, 2005.