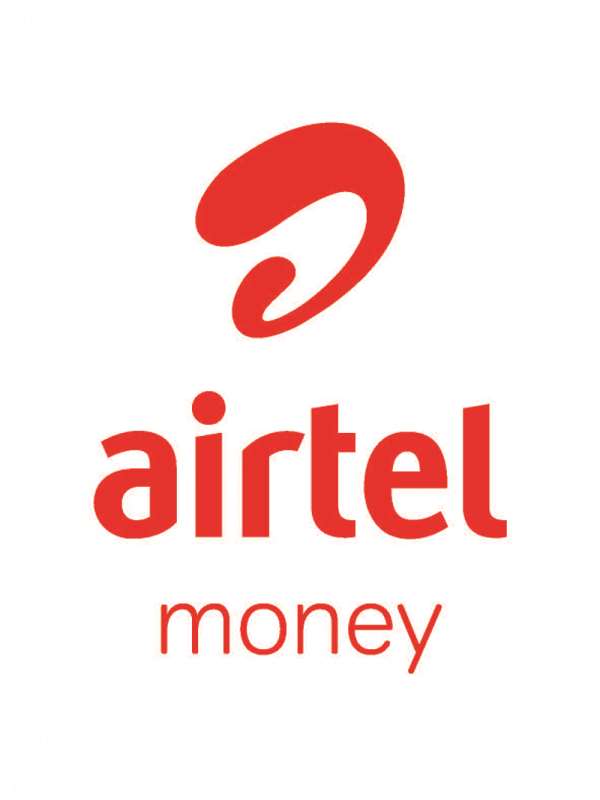 ....Airtel Money has announced the biggest scheme to reward its customers for simply topping up or buying Airtime using the most innovative mobile money services in Ghana.
....The two months campaign will reward customers weekly with mobile phones, tablets, airtime, etc.
....The ultimate prize is a return ticket to Dubai on RwandAir for a lucky customer at the end of the promotion in May 2016.
Airtel Ghana has announced the launch of the biggest scheme to reward customers who recharge or purchase airtime with Airtel Money. Far bigger than its ongoing 100% bonus on all recharges, Airtel Money, the most innovative and convenient mobile moneyservice from Ghana's fastest growing telecommunication network is offering both existing and new subscribersthe opportunity to win a return ticket to Dubai on RwandAir in the groundbreaking promotion commencing April 1 to 31 May 2016 for recharging or purchasing airtime using Airtel Money.
Announcing the launch of the campaign , Rosy Fynn, Director of Marketing and Airtel Money said, "Beyond giving customers 100% bonus on all recharges made using Airtel Money, we aretaking this up a notch higher to reward lucky customers with amazing prizes such as smartphones, tablets and airtime every week for the entire duration of this promotion. Customers also stand the chance of winning a return ticket to Dubai to climax the promotion in May.
The beauty of this exciting promotion is that customers do not have to sign up or subscribe to win any of the amazing prizes at stake, they only need to recharge or top-up for themselves, family and friends for a minimum value of GHC 30 within the promo period using Ghana's most innovative mobile payment system – Airtel Money over the promotion period".
She continued "Airtel Money has shown a lot of innovation and flexibility in its product offerings leading the way in mobile money services since it was launched 6 years ago. We continue to innovate at scale with our most recent innovation being the introduction of 'Tap N Pay' near field communications (NFC) technology that provides ease, speed and security for customers to pay for goods and services with just a tap of their mobile phones on NFC enabled payment devices in shops and outlets across the country."
In 2010, Airtel Money was introduced by Airtel Ghana to provide customers with fast, safe and convenient means to send and receive money via their mobile phones. Since its introduction, Airtel Money has led the industry through innovation to provide unparalleled services to customers.
This ability to innovate has served customers well and enabled more Ghanaians to be financially included as Airtel supports the drive towards a cash-lite economy. Airtel Money's growth has been propelled primarily by the convenience it provides and underpinned by a stable and secured network infrastructure.
Airtel Money is also the first to provide Cardless ATM services – which enables customers to cash out at partner bank's ATMs if they prefer that to cashing out from an Airtel Money agent.
Another first for Airtel Money customers was the convenience of being able to link their Airtel Money wallets to their bank accounts. This service enables customers to move funds between their wallets and bank accounts without walking to the banking hall. This means that customers can pay for goods and services with ease without carrying cash around. Airtel Money wallets are free of all charges – another industry first. This coupled with the fact that Airtel Money provides the most competitive transaction charges on all other services makes it stand out from the pack.
Airtel, the Smartphone Network is Ghana's fastest growing telecommunication network providing unparalleled communication, connectivity and collaborative solutions to all its customers.
About Bharti Airtel
Bharti Airtel Limited is a leading global telecommunications company with operations in 20 countries across Asia and Africa. Headquartered in New Delhi, India, the company ranks amongst the top 3 mobile service providers globally in terms of subscribers. In India, the company's product offerings include 2G, 3G and 4G wireless services, mobile commerce, fixed line services, high speed DSL broadband, IPTV, DTH, enterprise services including national & international long distance services to carriers. In the rest of the geographies, it offers 2G, 3G and 4G wireless services and mobile commerce. Bharti Airtel had over 335 million customers across its operations at the end of August 2015. To know more please visit, www.airtel.com
About Airtel in Africa
Airtel is driven by the vision of providing affordable and innovative mobile services to all. Airtel has 17 operations in Africa: Burkina Faso, Chad, Democratic Republic of the Congo, and Republic of the Congo, Gabon, Ghana, Kenya, Malawi, Madagascar, Niger, Nigeria, Rwanda, Seychelles, Sierra Leone, Tanzania, Uganda and Zambia. Airtel International is a Bharti Airtel company. For more information, please visit www.airtel.com, or 'like' the Airtel Ghana Facebook page via www.facebook.com/airtelgh or follow us on Twitter via the handle @airtelghana.