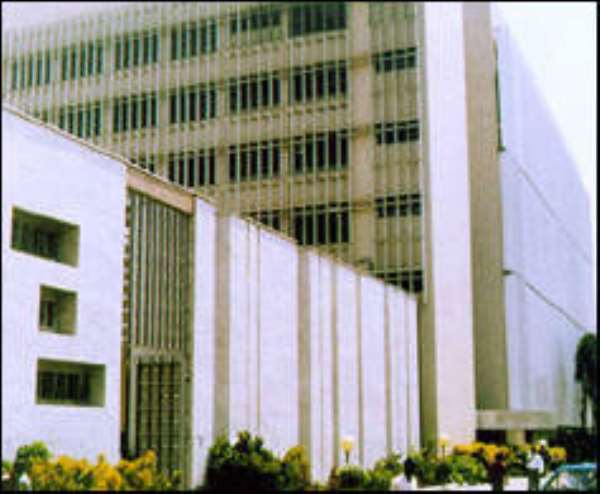 Accra, Dec. 14, GNA- The Central Bank has placed at the top of its agenda the bolstering of its intellectual capital and analytical capacity, a senior official of the Bank has said.
Mr Van Lare Dosoo, Deputy Governor of the Bank of Ghana said the bank was also expanding the scope of data and information that was essential for analysis and communication with the public.
"These are indispensable for ensuring transparency and accountability that go with the independence of the Central Bank," a statement issued by the Bank of Ghana in Accra on Tuesday said. The statement said Mr Dosoo was speaking at a regional seminar on financial sector stability in Accra organized jointly by the Bank and the Bank of England.
The seminar has been designed to cover pertinent issues surrounding financial stability and was attended by participants from Bank of Ghana as well as other central banks from Uganda, Sierra Leone, the Gambia and Botswana.
Mr Dosoo said as the Bank of Ghana pursued its firm commitment to anti-inflation policies in the Monetary Policy Committee process, it was keenly aware that a financial system with strong individual component institutions was the most likely to be systematically robust and stable.
"In this regard, the Bank of Ghana sees monetary policy and financial stability as very inter-linked since monetary policy cannot be successful in an environment of financial instability."
The seminar is one of a series that the Bank of Ghana has undertaken jointly with the Bank of England for the last three years.