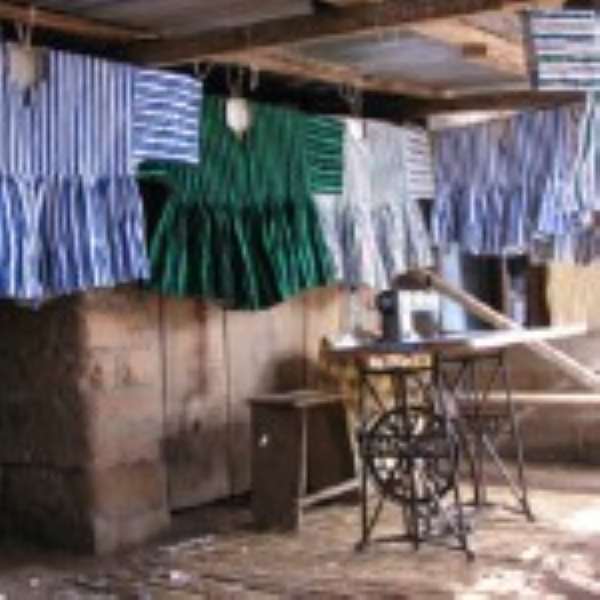 One of the persons beaten by some unknown persons in renewed clashes in Bolgatanga, the Upper East Regional capital, has died.
He died in the early hours of Monday, April 4 as a result of severe injuries sustained from the assault.
His death has been linked to the chieftaincy dispute in the Bolgatanga Traditional Area in the Upper East region.
Nine other persons, who also sustained injuries in the renewed skirmishes, were also rushed to the hospital for medical attention. They are still receiving treatment.
On Sunday, April 3, some gunshots were heard at Bukere, suburb of the Bolgatanga Municipality at a funeral ground.
Initially, residents in the area thought the shots fired were part of the funeral rituals, but it soon became clear that live bullets were being fired.
The daylight shooting on Sunday, according to some eye-witnesses, was carried out by a man, who was wielding two brand new AK-47 raffles.
.
He fired them indiscriminately which caused people to flee from the place.
Some persons, who are involved in the current chieftaincy dispute in the Bolgatanga Municipality, have been linked to  the skirmishes.
Upper East Regional Police Commander, DCOP Simon Yao Afeku, in a briefing on Monday, confirmed that indeed the disturbance was connected to the chieftaincy dispute.
According to him, some persons, belonging to the two opposing chiefs in the Bolgatanga Traditional Area, had clashed at the funeral ground and destroyed items such as canopies, motorbike, Toyato RAV-4 with registration number GN 6786-12.
The police said they retrieved 19 live AA cartridges, a double-edged sword and other dangerous items believed to have been abandoned by one of the factions.
As at 6:00pm, military personnel invaded some streets in the suburbs that constitute the Atulbabisi enclave and its immediate surroundings.
There was a temporary curfew in parts of Bolgatanga as at the time of filing this report.
From: Ebo Bruce-Quansah, Bolgatanga