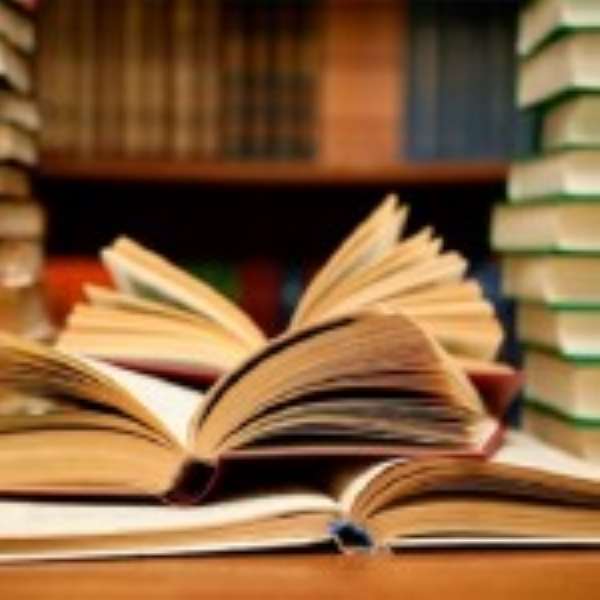 The Second Lady Matilda Amissah-Arthur has expressed worry about the inability of many school-going kids to read, a situation which according to her, has led to some of them dropping out.
Those who drop out, she said, do so because they do not enjoy school due to the handicap; she said so when she delivered a keynote address during the launching of an EPP's library stocking programme at the British Council last week.
The programme commemorated the 25th anniversary of EPP Books under the theme "Addressing Reading Challenge Through Private Participation."
Her presentation was tailored towards the comprehension of the kids, some of who had been brought down from Tamale for the programme.
Even in the best of schools, she pointed out, the problem persists adding that "it is about the majority of kids who cannot read and therefore don't enjoy school and drop out."
Many children who fail their examinations according to the West African Examinations Council (WAEC), she recalled, do so because they do not understand the questions posed.
She added that it is beneficial to encourage kids to learn how to read in their formative years which she put thus "catch them young."
Reading, she went on, enhances the livelihood of people especially since it enables them to participate in democracy.
.
Her teaching skills were in full flight when she explained the various stages of reading which according to her is the identification of characters, the formation of words, phonic reading and reading to understand. These progressions prepare the kids, she said, towards understanding lessons in the various subjects such as home economics, geography and so on.
She asked teachers to understand how to assist children with reading skills adding that these professionals should also know how to manage the books at their disposal.
The second lady asked EPP Books to enter into partnership with others since according to her "you cannot go it alone."
Prof. Perpetual Dadzie, President of the Ghana Library Association commended EPP Books for collaborating with the association towards the development of reading culture.
The chairman of the function Kinna Likimani, daughter of the late Ama Atta Aidoo, said the low literacy rate in the country poses a national security challenge and needs addressing.
The inability of many to express themselves in the English Language, she indicated, creates a worrying barrier pointing out that some people do not even know that the places of convenience in hotels can be used by members of the public, such facilities being public places.
She called for literacy revolution in the country to address the challenges aforementioned charging religious leaders to play a pivotal role in this direction.
In a speech read on his behalf, Jibrin Adam, Chief Executive Officer of EPP Books said he is committed to stocking school libraries to encourage teaching and learning as a means of improving quality of life.
By A.R. Gomda